Board Mommy
PREMO Member
Patron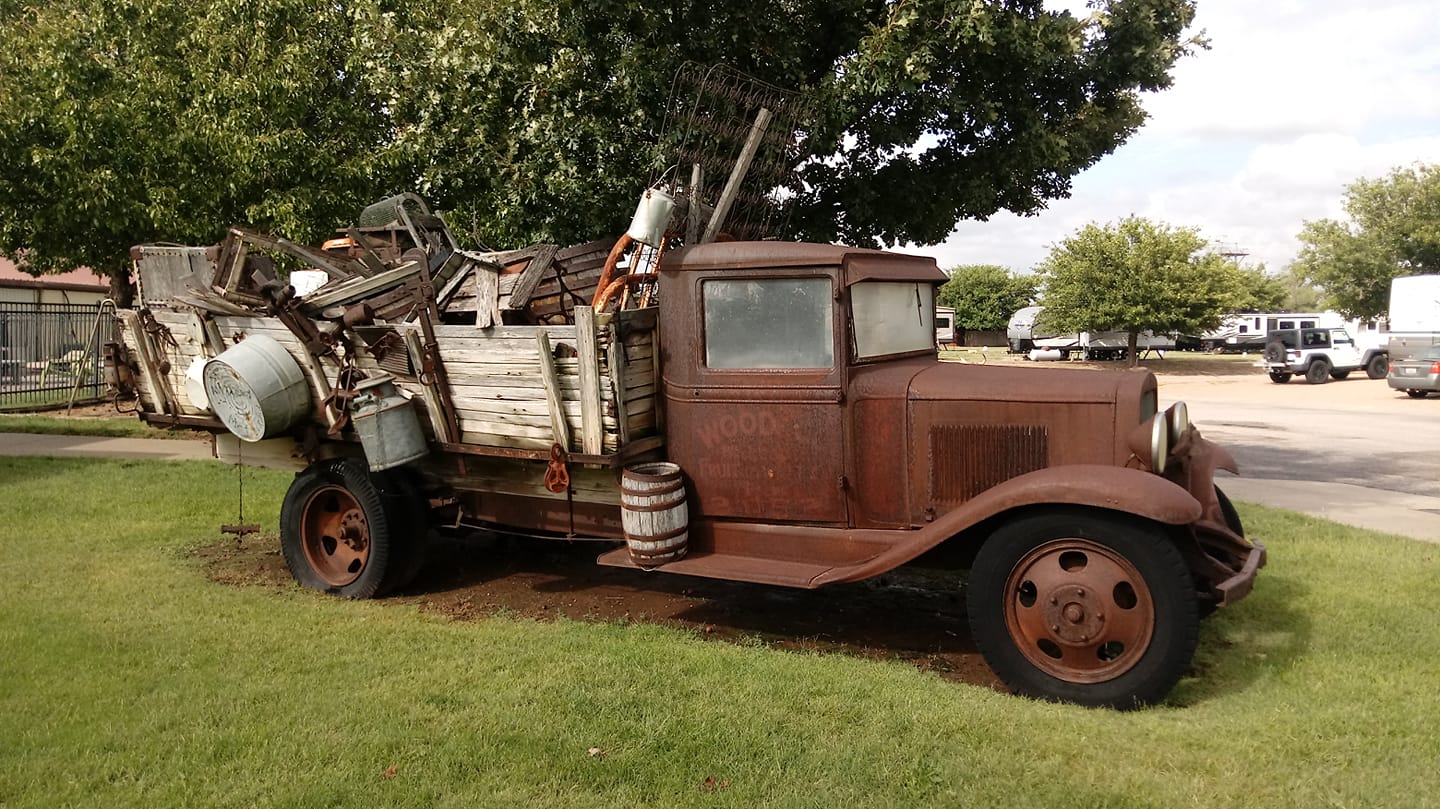 Man, it's good to be back in Texas! Not that I didn't love AZ and NM, because you know I did, but I have a special fondness for the Lone Star state.
Amarillo is a decent size city, around 200,000 people, and there's pretty much everything you'd want here. The first night in we had dinner at Whataburger because I have missed it so very very much. I know people like to crow about their local burger chains, but Whataburger is the best and that's that.
Today we did some chores. Monello did some RV fixees and I made pasta salad and chili for quick dinners. Then we went to see the Cadillac Ranch: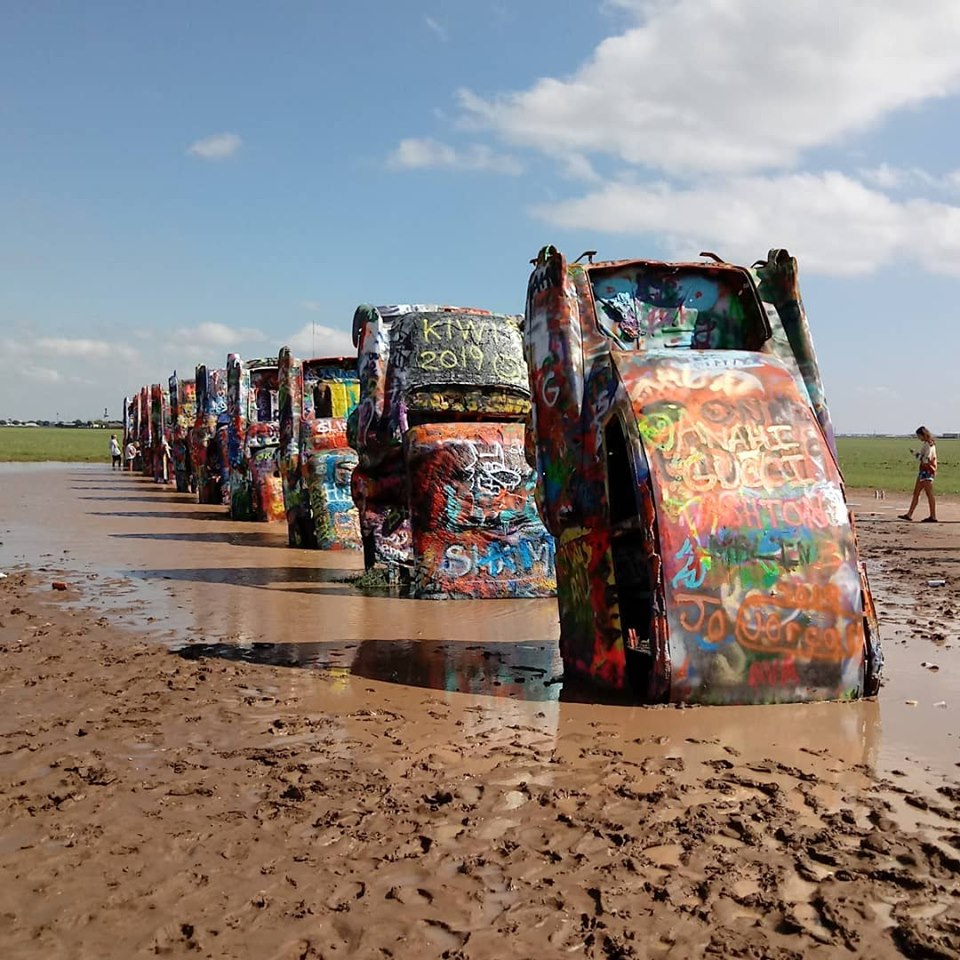 Yes, it's a bunch of Caddys buried head first in the dirt, and people spray paint on them. And people come from - I'm not making this up - all over the world to see it.
America!

Then we went downtown to see what's what. Their historic area is on Route 66 (of course), otherwise known as 6th Street. TONS!! of antique shops, which we don't care about, but also restaurants and bars (which we do care about).
We ended up at Smokey Joes, which was recommended by the guy at the convenience store.
With a second stop at Goldenlight, which had a historic building plaque that we couldn't pass up.
We didn't eat because I was still full from breakfast but I had to show off the burgers with the fried onions and jalapenos going on.
While we're here we'll go to
Palo Duro Canyon
, which is the second largest canyon in America.
Our RV park is great! Terrific amenities, big sites, nice and clean, and the people here are super friendly. New Mexicans aren't terribly personable, and Arizonans are marginally better, but Texans are all your new best friend. The owner also owns
Big Texan Steak Ranch
, and they have a limo (with bull horns on the front, of course - I'll get a pic of it tomorrow) that will take you to the restaurant for free. So we plan on doing that while we're here.
Big Texan has a thing where if you eat a 72 oz steak with sides within an hour, you'll get it for free and they'll put you in the Hall of Fame. Monello is thinking of doing this. He's not a big eater or anything like that, but if you can't finish it they charge you the regular price of $72. We agreed that that's a deal and I support his endeavor wholeheartedly. Will let you know if he makes it.