Board Mommy
PREMO Member
Patron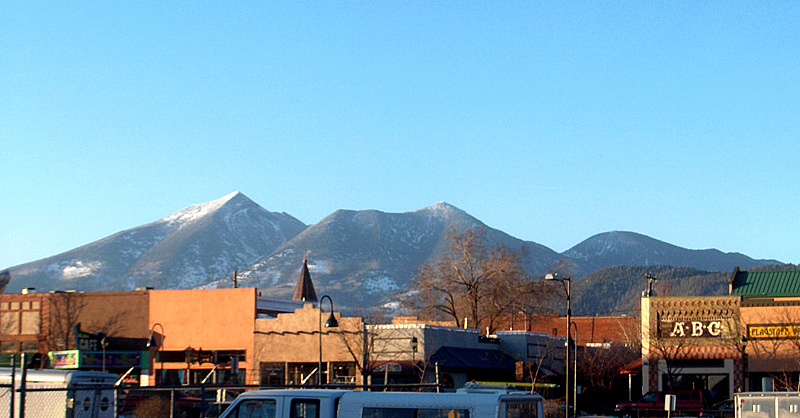 Oh my gosh, what a nice surprise! Trees! Big ones! Ponderosa pines! And their downtown is adorable! It's a little village with foodie stuff and bars and entertainment and shoppies. Super cute!
Unfortunately there is a wildfire not far from us -
they're still fighting it
- and I've never seen anything like that up close and personal. I've seen the aftermath of that big fire in Gatlinburg years ago, but never one that was actively burning.
Anyway, we're going to like it here! Our campground is nice and we have a good spot, secluded but a serious mall is practically right across the street. We have a week here, and then on to Holbrook for two weeks. I tried to see if we could be here for two weeks and just shorten up Holbrook, but they're booked. Monello's brilliant idea was to see if that second Holbrook week could be spent here instead, so I'll work on that tomorrow.
I mean, unless that fire spreads and we have to evacuate....
Last edited: