In court filing it was revelaed Rupert Murdoch admitted under oath the election was fair and he knew his "reporters" were going to far in pushing lies to the amerrican public.
In sworn questioning in January by lawyers for Dominion Voting Systems, Murdoch was asked, "Do you believe that the 2020 presidential election was free and fair?"
"Yes," he replied, according to a transcript.

"The election was not stolen," he said later.

"We don't want to antagonize Trump further,"
Murdoch said in a Nov. 16 memo. He explained in the deposition, "
He had a very large following, and they were probably mostly viewers of Fox, so it would have been stupid."

we are very, very close to being able to ignore Trump most nights.
" He said of the outgoing president, "
I hate him passionately."
In another text exchange more than a month earlier, Carlson denigrated Trump's business abilities: "
What he's good at is destroy things. He could easily destroy us if we play it wrong."
In a separate case this week Sydeny Powell swore under oath the election was free and fair as well
Attorneys for Sidney Powell are asking a federal judge to dismiss a defamation lawsuit filed against her, claiming that "no reasonable person" thought the pro-Trump lawyer's statements about the 2020 election results were factual.



"Given the highly charged and political context of the statements, it is clear that Powell was describing the facts on which she based the lawsuits she filed in support of President Trump," Powell's attorneys wrote.
www.law.com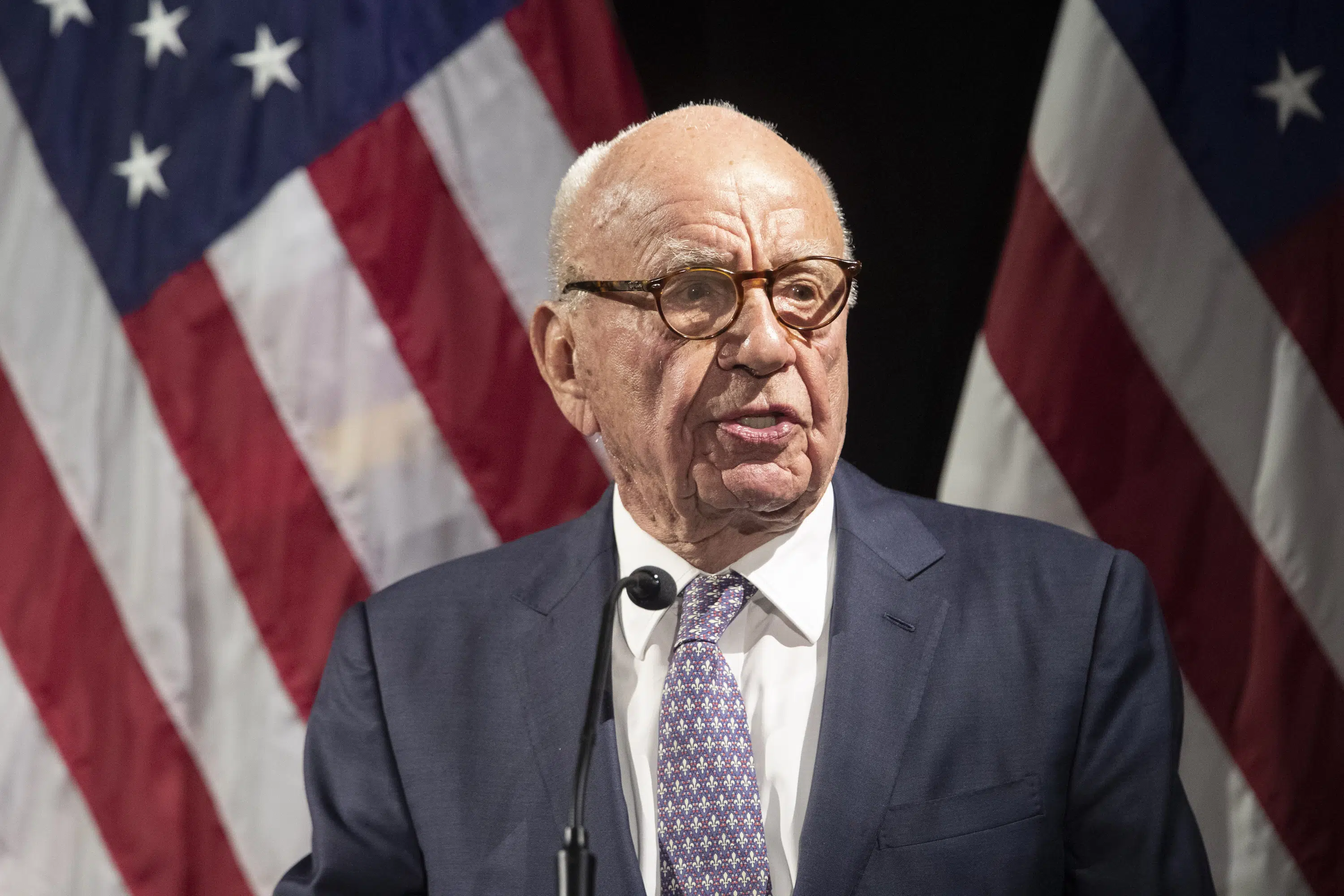 NEW YORK (AP) — Fox Corp. Chairman Rupert Murdoch said under oath that he believes the 2020 presidential election was free, fair and not stolen, according to court filings released Tuesday in a lawsuit over Fox News' coverage of former President Donald Trump's unfounded election fraud claims.
apnews.com