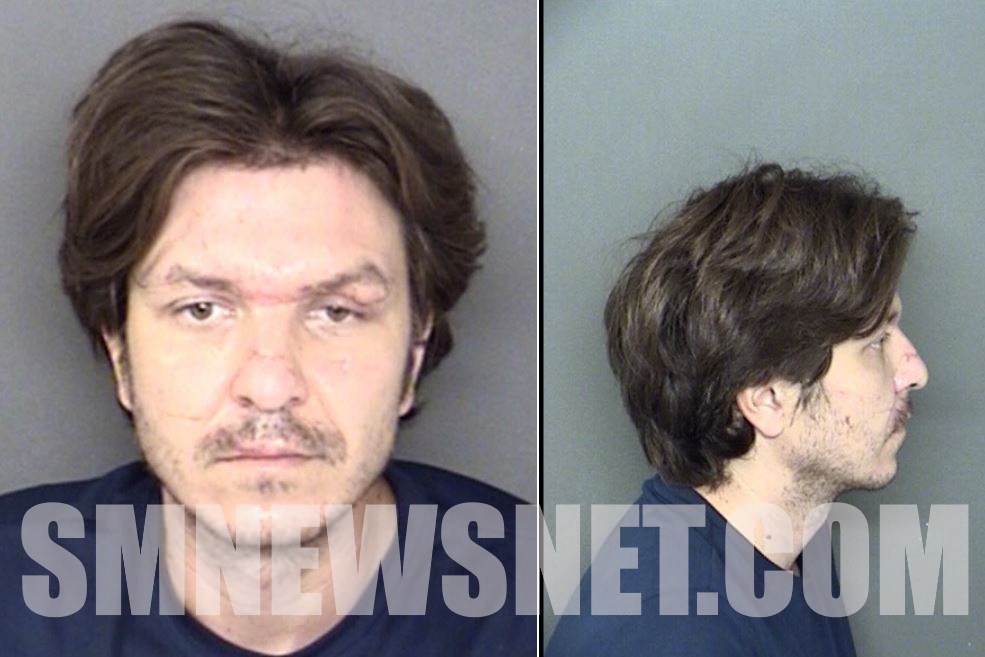 Aleksandar Andreev Ivanchev, 38 of Lexington Park, was charged with 2 counts manslaughter by vehicle and 2 counts of manslaughter by vehicle – criminal negligence.
smnewsnet.com
AGAIN...crazed behavior roaring up the shoulder in excess of 80 MPH resulted in 2 dead and one fly-out.
The photos show what happens at those speeds.
Completely reckless disregard for other's lives & property.
There is going to be a need for counseling for those EMTs /Police & Firemen that responded.