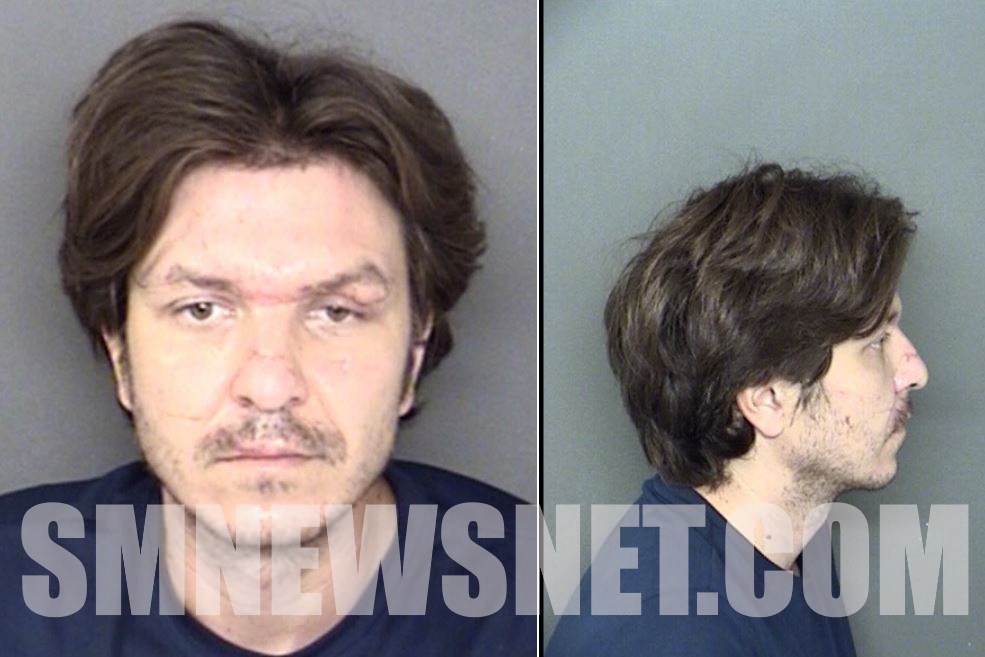 State's Attorney Richard Fritz is pleased to announce that Aleksander Ivanchev has been returned to the St. Mary's County Detention Center to await trial on charges for Second Degree Murder.
smnewsnet.com
AGAIN...crazed behavior roaring up the shoulder in excess of 80 MPH resulted in 2 dead and one fly-out.
The photos show what happens at those speeds.
Completely reckless disregard for other's lives & property.
There is going to be a need for counseling for those EMTs /Police & Firemen that responded.