Board Mommy
PREMO Member
Patron
Someone else read it and tell me what it says: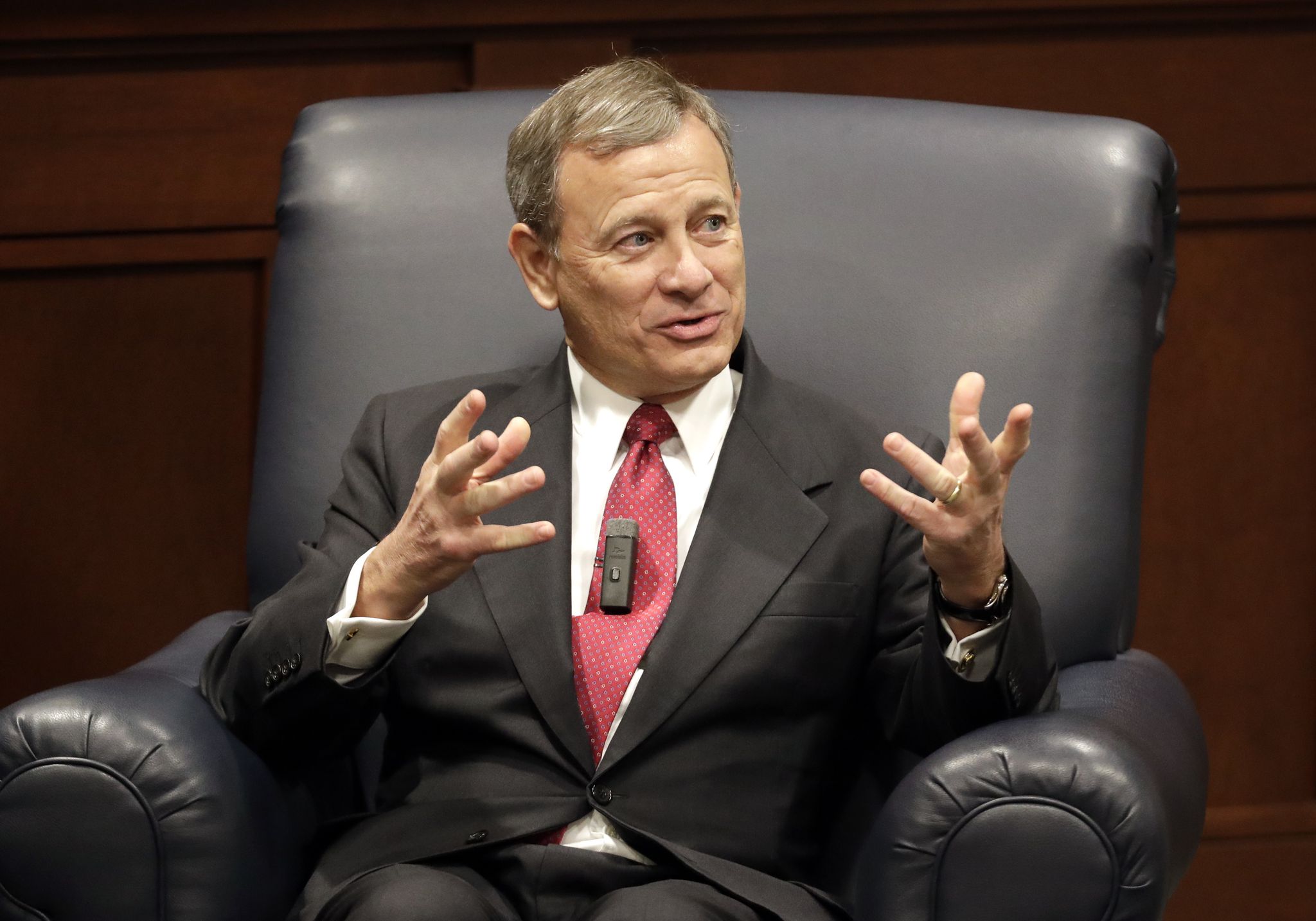 The Supreme Court is stopping Louisiana from enforcing new regulations on abortion clinics in a test of the conservative court's views on abortion rights. Chief Justice John G. Roberts Jr. joined the court's four liberals in putting a hold on the law, pending a full review of the case.
www.washingtontimes.com
What I
think
it says is that Louisiana was trying to pass a bill that says abortion doctors must have admitting privileges at at least one local hospital.; it was challenged and the Supremes are putting a hold on it pending further review.
Is that right?
So why wouldn't you want the doctor who is performing a major procedure on you to be able to admit you to the hospital if something goes wrong?
What don't I understand about this?