... I do like animals.
And Trump ONCE AGAIN showing his true colors, exposes himself as a hater of animals, by badmouthing coyotes on the southern border.
They may not be great as house-pets, but they are creatures of nature and they should not be targeted by Trump or his evil right-wing cronies. He's trying to pin human trafficking on these beautiful animals, and that's going to make them a target of you right-wing white-supremacist knuckleheads who are going to start bombing or shooting whenever you see any kind of animal over there.
I shouldn't have expected anything better.
Animal hater, as well as a racist and murderer.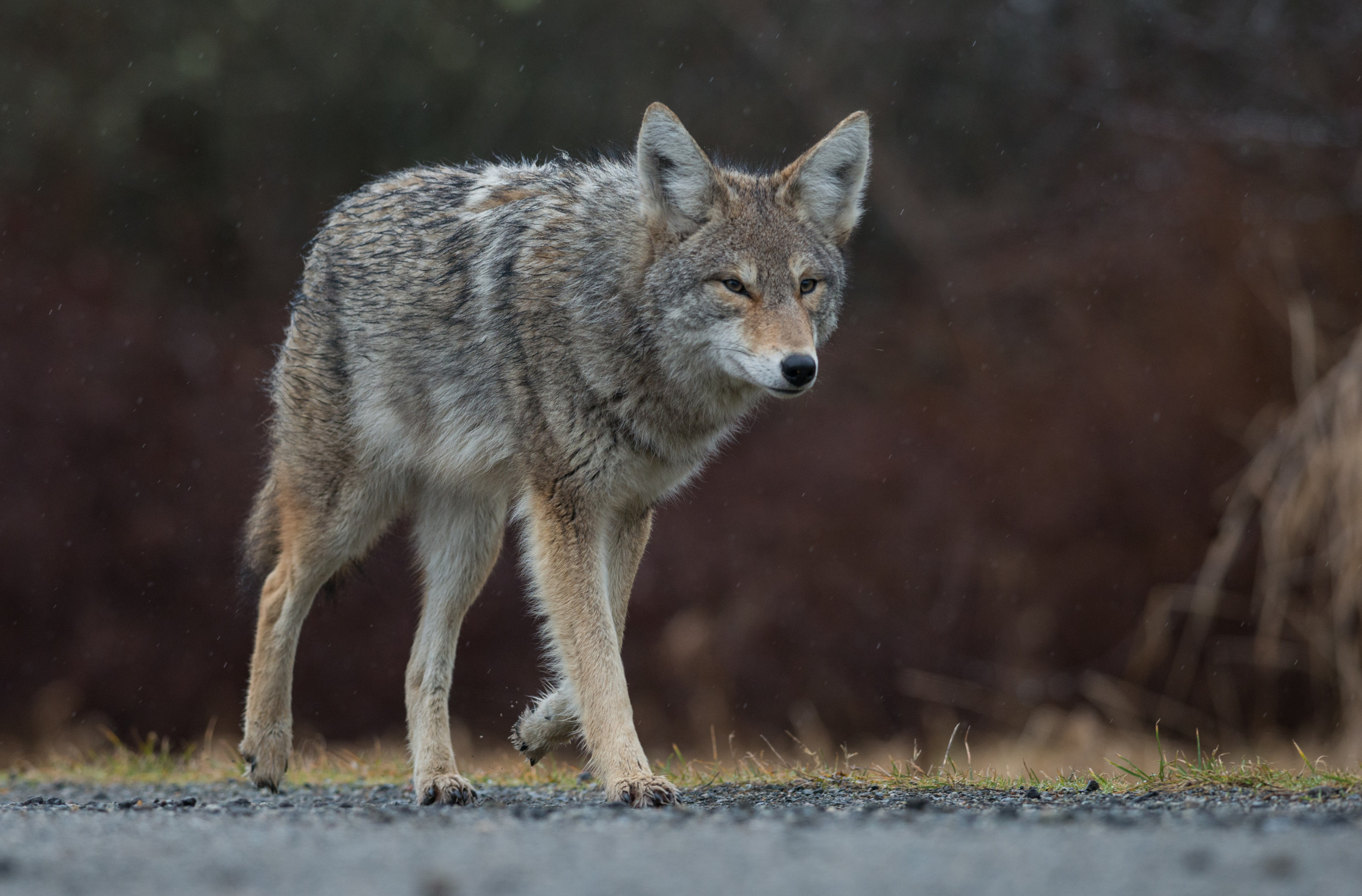 The president claimed last night that "coyotes" were illegally bringing children into the country from Mexico. But was he referring to the animals? (Hint: He wasn't.)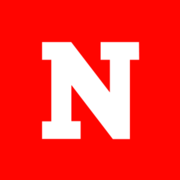 www.newsweek.com