One thing that has become pretty clear to me, is that all of these guys have the same thing in common: they're not so interested in dating me, but they're very interested in my body. Maybe we can chalk it up to a s****y personality (I guess anything is possible), or maybe it's because I'm not meeting men in the right places.
[clip]
It might come off as a little vain, but the truth is that I am indeed meeting men who are seemingly interested in me, only to disappear when they get what they want or they're tired of waiting around.
To clarify one thing: I am not the hookup type. I've never been one to hook up with guys and call it good. It's just something I've never done.
So maybe I should've known better than to look for love on
sites usually dedicated to finding hookups
, like Tinder, but it doesn't change the fact that this still happens with guys I've met in real life and not through dating apps.
What honestly floors me is the lengths these guys will go to for a hookup
So why am I good enough for you to screw around with but not good enough for you to want to date?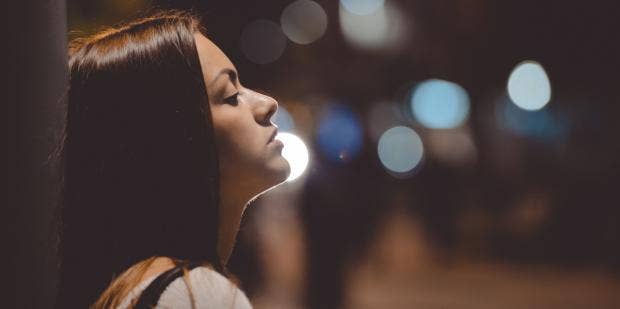 I'd really like to think that not all guys are the same, but so far, no one has proved me otherwise.
www.yourtango.com
That question has been around a lot longer than she has