Having a Beer while the world burns!
PREMO Member
Islamist Militants Hack to Death 12-Year-Old Christian Boy in Cameroon
Although news of the slaughter has only just reached the west, the militants are believed to have abducted the Christian schoolboy in a raid on the northern Cameroon district of Tourou on or around November 19.
In early November, Boko Haram militants killed retired Christian pastor David Mokoni along with a hearing-impaired Christian boy during an attack on a church in Moskota, in northern Cameroon. A few days earlier, Islamic militants split the skull of a 15-year-old Christian boy with an axe as he slept in Kotserehé village.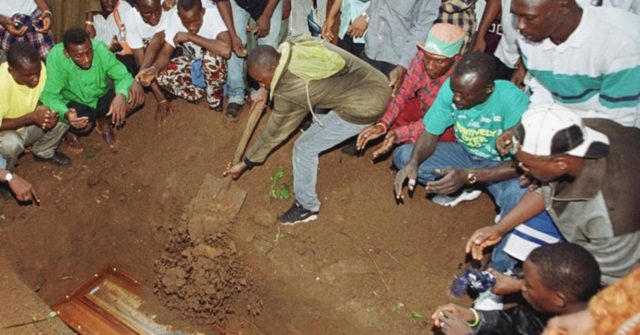 Jihadists from the Boko Haram terror group hacked to death a 12-year-old Christian boy with machetes for his refusal to...
www.breitbart.com