Here is the latest attack on soldiers.
First they fire them for not getting the death shot, they put them on the street without a job , then they want to take back anything they may have saved to get them by while they look for a job ,by making them pay back their recruitment Bonus.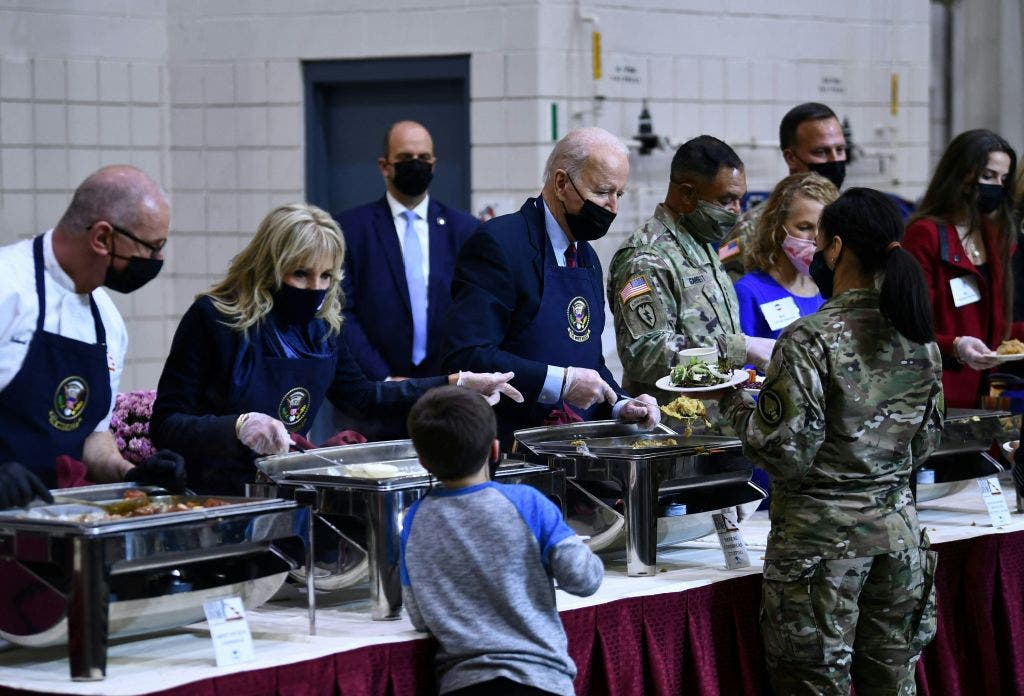 Unvaccinated service members fired for failing to comply with the Pentagon's vaccine mandate are being forced to pay the government thousands to recoup their original signing bonuses.
www.foxnews.com
They can't get anyone to join and they wonder why?