Having a Beer while the world burns!
PREMO Member
A high-end lakefront cabin built for former United Auto Workers president Dennis Williams is part of a federal corruption investigation into the union, according to three sources cited by The Detroit News.
Federal agents are trying to ascertain whether Detroit auto companies indirectly financed Williams' home at the UAW's Michigan resort. Even though the home is not owned by Williams, investigators want to know whether paying for the upkeep of the retreat center is a way to illegally steer money for Williams' benefit, according to The Detroit News.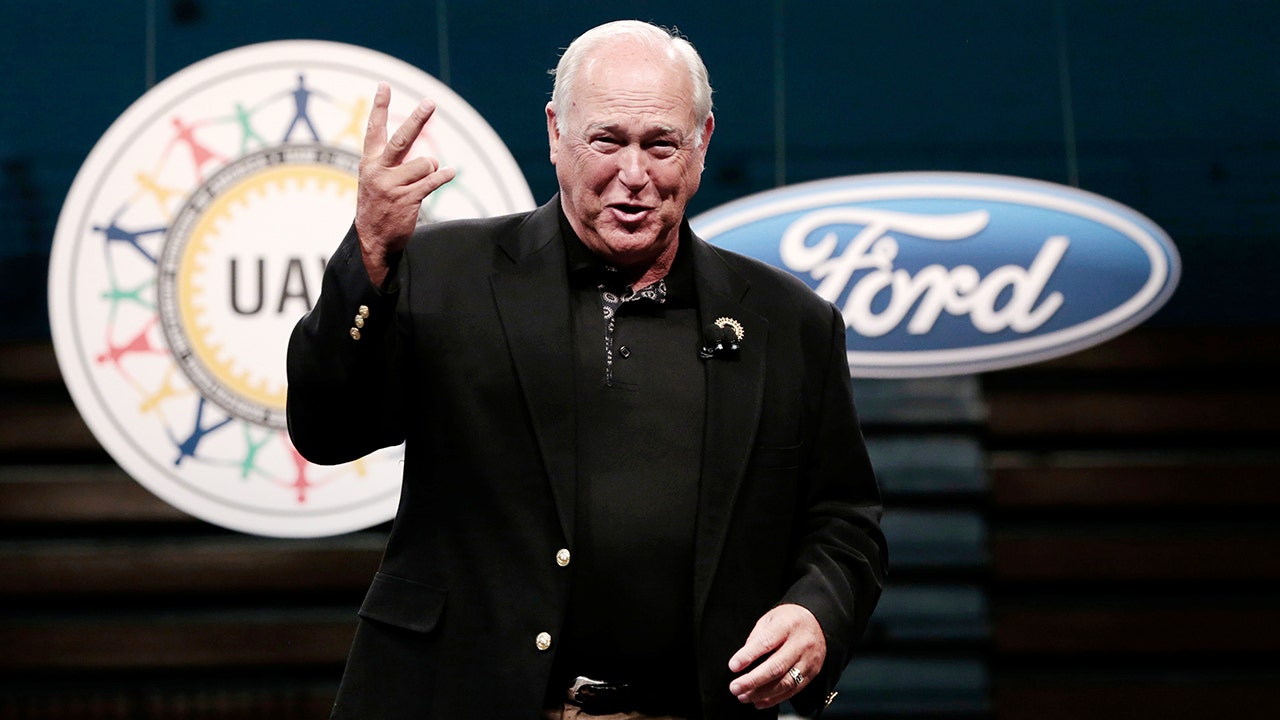 Feds raided the retreat in August.

www.foxbusiness.com