Board Mommy
PREMO Member
Patron
"It's no surprise to me I am my own worst enemy...." A Rock Band classic!
Have you gotten your tickets for Rocktoberfest yet?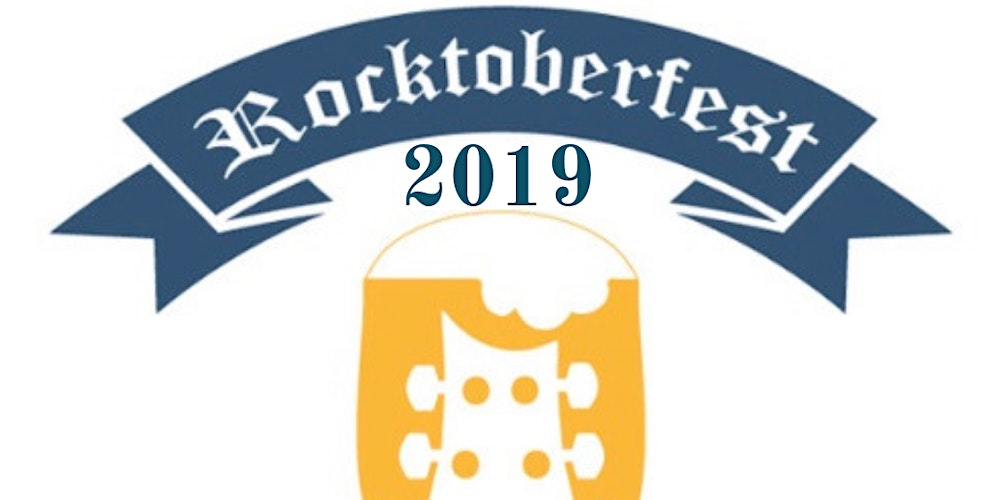 Rocktoberfest, a 501c3 non-profit, is an annual rain or shine music event held on the first Saturday every October in downtown La Plata. All proceeds benefit the Charles County Public Schools Music & Performing Arts programs. It is a family fun day filled with great live music, creative street...

www.eventbrite.com