Liz Cheney led ten House Republicans who voted to impeach President Trump today. As reported earlier the vote was 232-197. The US House just impeached President Trump for calling for "inciting an armed insurrection" that he never called for and that was never armed. This will be the second...
www.thegatewaypundit.com
"I'm not going anywhere," she tells me in the Capitol.
Maybe not this year Liz, but I doubt you will be back in 2022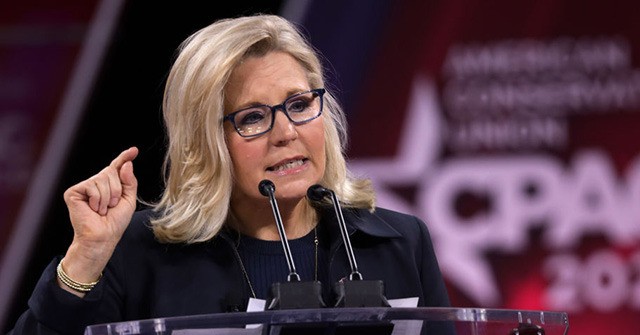 One House Republican predicted that as many as half of the House Republicans might vote to oust Liz Cheney as the House GOP Conference chair.
www.breitbart.com
Cheney rebuffed calls for her to resign or be ousted from her position in House Republican leadership.
Toss her ass out of her position and move her office into the basement.