On my skidsteer, I have an electrical socket to plug in a beacon light, but this socket is not a standard cigarette lighter size but smaller - about pinky size. The Case dealer can not get just the plug, and wants more than $200 for the light kit. I can get a light for less than $100 but the problem is finding the right plug for the socket.
In doing some research, it appears the plug may be something found on motorcycles. Can anyone verify this for me - A merit plug? Where can I find one locally? I need to touch and feel it before buying to make sure it is what I need.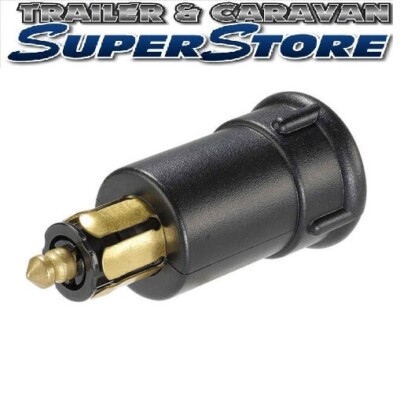 Diverse - large range of sockets for your power needs. Robust - strong end plate design and UV stabilised PVC housing. We buy in bulk and pass the savings on to you. Traralgon Trailers has been building trailers in the Latrobe Valley for 40 Years.