The supposed labor shortage—one generated by an allegedly too-generous welfare system—is
anything but
. Among the economic lessons of the pandemic is an obvious one:
Wages are too low, jobs too shitty.
If employers want workers to return to flipping burgers for possibly unvaccinated customers in the midst of the greatest public health crisis in America's history, then they should pay them more. If the government is beating the private sector in terms of providing a livable wage, that is a fault of business owners, who, in their infinite self-regard, seem to think that workers should be grateful for whatever crummy, sub-subsistence job they manage to get. (It's also an argument for the government to get in the business of
enforcing livable wages
.)
Americans are suffering in myriad ways right now, and many jobs, including in fast food, food and package delivery, and other low-paying fields, expose people to health hazards and exhausting working conditions. Some need to care for sick family members and would rather accept government support—however provisional it is—rather than take a job that would pull them out of the home, often at wages that are inadequate to paying for out-of-home care. And the truth is that for many people, unemployment benefits aren't enough: One-third of U.S. households that accept unemployment still struggle to pay for basic necessities,
according
to the Census Bureau.
[clip]
But what makes a "suitable" job, anyway? Thanks to the pandemic stimulus, more people seem to be in a position to ask. From
the Post
:
Tim worked for years as a manager at a major retailer. Last year, he was frustrated by what he felt were lax safety conditions at work and having to deal with irate customers who didn't want to wear masks. He quit in the fall as the virus surged again. Now he's going to school to become a wind turbine technician through a program backed by the government. Sara also spent many years in retail and wants to do something more meaningful now.
"The problem is we are not making enough money to make it worth it to go back to these jobs that are difficult and dirty and usually thankless. You're getting yelled at and disrespected all day. It's hell," said Sara, who is 31. She added that with two young kids, finding child care has also been a huge issue lately.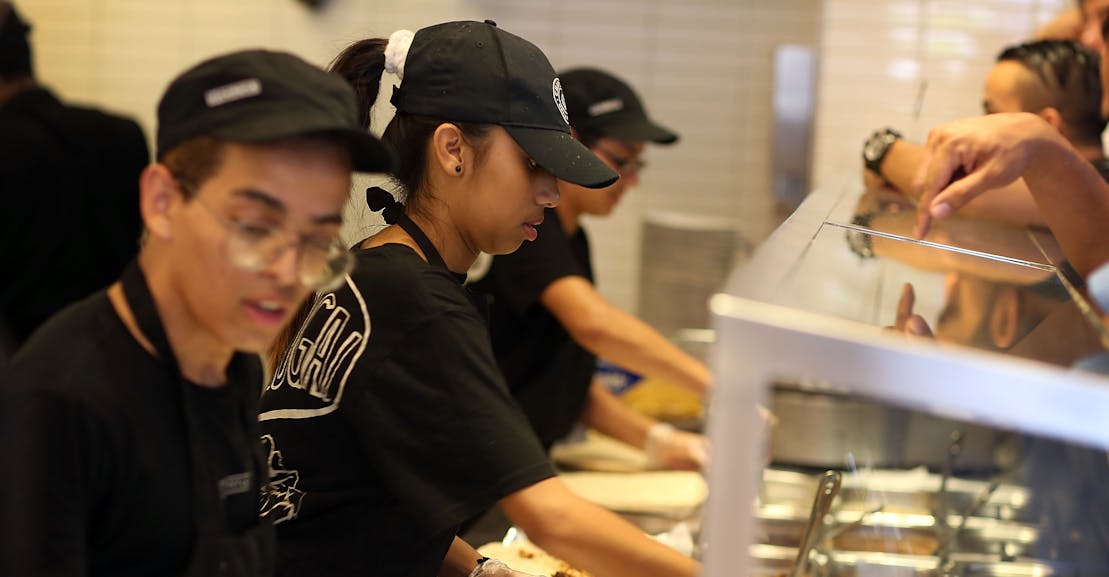 Republicans think overly generous unemployment benefits are keeping people from working. Biden might be taking the bait.
newrepublic.com
Too bad .... some jobs require getting your hands dirty