Opinions are my own...
PREMO Member
Patron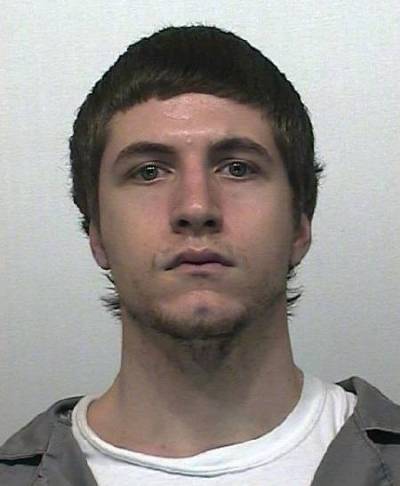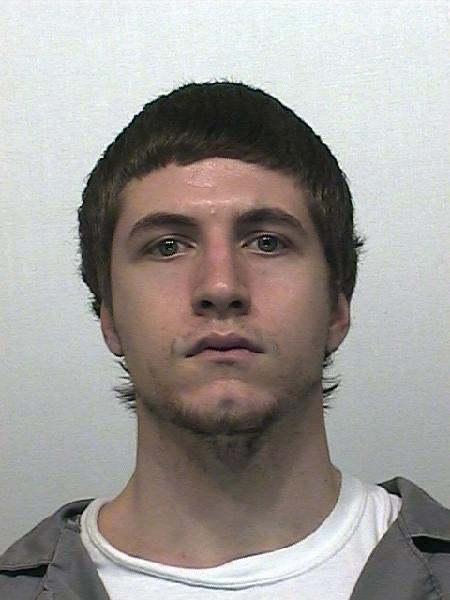 CASHMERE — A convicted felon accidentally shot himself in the genitals last month at an apartment in Cashmere. His problems didn't stop there.
www.wenatcheeworld.com
Takeaways:
This was in Chelan County, Washington State.
It was an accident; he didn't shoot himself on purpose.
He brought the drugs; they were not provided by the hospital.
The article reads: "sending a bullet through his testicles and into his thigh, according to a probable cause affidavit." The typical man has two testes/testicles and they are contained in a sac called the scrotum. The affidavit does not say if the bullet hit one or both testes, or if it just passed through the scrotum missing both testes. While I am concerned about this lack of specificity in a police write-up, I can assure you that it was immensely painful regardless of the details.
No matter how you look at it, he had a pretty shitty day.
Last edited: