Here's the media report of the incident from Glendale PD:
Here's the video the police released:
Here's the body cam footage:
The man (and woman) spent months in jail only to have the charges dropped once the body cam footage became available (the incident happened in July 2017). The officer was suspended for 30 days and is back out on the streets.
Video obtained by ABC15 Investigators shows what experts called "sadistic" and "outrageous" conduct by Glendale police officers.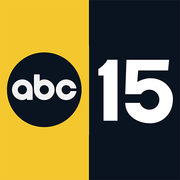 www.abc15.com