Having a Beer while the world burns!
PREMO Member
The road-blocking exercise was a sliver of what the group, which operated under the name Shut Down DC, hopes to accomplish in DC on September 23. The activists, according to their press release, have vowed to "bring traffic and business as usual to a standstill" by "seizing key intersections" in the name of climate change awareness.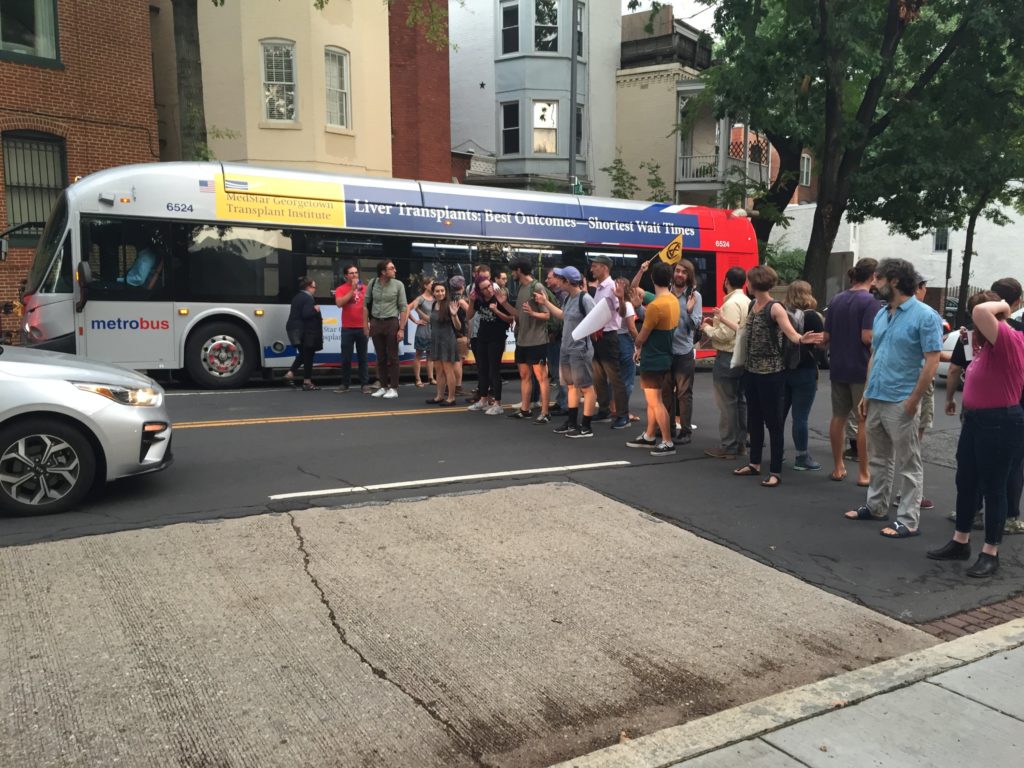 Shut Down DC plans to close a number of intersections to traffic to protest climate change. They held a dry run this week.

www.washingtonian.com
Time to fire up that 2nd car or truck!