A New Vision for the Military​
The NDAA contains some provisions that those skeptical of civilian oversight of the military have welcomed, such as ending the vaccine requirement for service members that was a source of controversy and incurred
lawsuits
from those who objected on religious grounds or felt that they weren't sufficiently at risk to need to undergo such measures.
But among the other provisions of the NDAA is a
requirement
that Reserve Officers' Training Corps (ROTC) programs collect and report data on the racial and gender composition of those who complete the programs or receive scholarships based on their participation. ROTC is a college program that trains students to be commissioned officers. This measure comes on the heels of many changes in recent years that defense experts say have
wrecked
the military's traditional culture and undermined combat readiness and effectiveness, notably a new Army Combat Fitness Test (ACFT) with different requirements for men and women.
Setting reporting requirements and recruitment goals on the basis of race isn't only irrelevant to combat training and preparedness, and harmful to morale, but is also blatantly illegal, according to Scott McQuarrie, president of Veterans for Fairness and Merit (VFM), a veterans' organization whose membership currently stands at 644 former officers from various branches of the armed services.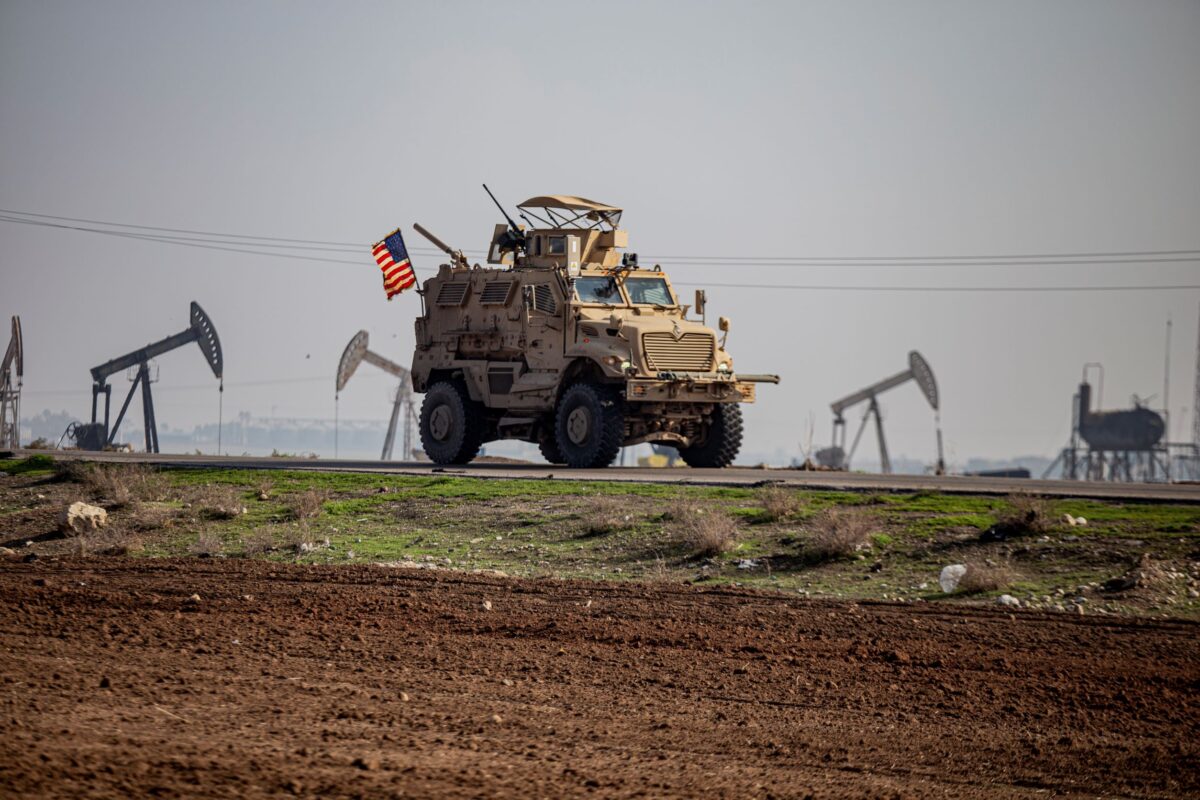 News Analysis The U.S. military's increased push for diversity and inclusion, as reflected in the far-reaching National Defense ...
www.theepochtimes.com