Just being a fly in the ointment...
PREMO Member
Ruslan Maratovich Asainov, a Kazakhstan-born, naturalized U.S citizen is alleged to have traveled to Istanbul, Turkey, in late 2013 before moving across the border into Syria where he became a sniper for the designated terrorist outfit.

"He answers to a higher authority," the lawyer said. "He says his ruler is Allah."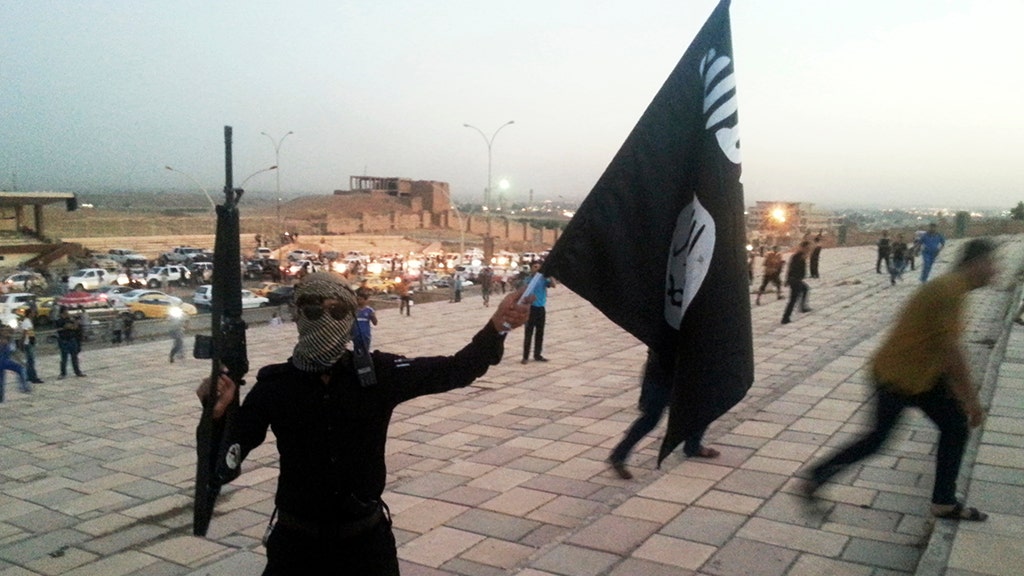 A 42-year-old Brooklyn, New York, man has been charged with providing and attempting to provide material support – including training, services and personnel – to ISIS in Syria.

www.foxnews.com