"The
Trump administration
is reportedly set to announce a rule change which would allow the government to hold migrant families in detention camps indefinitely.
Currently, children crossing illegally into the US from Mexico can generally be held for a maximum of 20 days, a limit
Donald Trump
has blamed
for encouraging undocumented families to arrive at the border.
Under the new rule, which would likely require court approval, the
Department for Homeland Security
(D
HS) could hold children in detention for the entirety of their immigration proceedings, which can take months or even years. "

The possible holding of children indefinitely comes following an announcement by Customs and Border Protection (CBP) that it will not vaccinate migrant families in detention ahead of this year's flu season.

Having gone years under Barack Obama without any deaths of children while in US immigration custody, at least three juveniles have died in detention facilities in the past year alone under the Trump administration, doctors have said.

Earlier this year, Trump administration lawyers unsuccessfully argued in court it should be able to force detained migrant children to sleep on concrete floors and deprive them of soap and toothbrushes, in what amounted to another challenge to the 1997 Jenny Lisette Flores v Edwin Meese settlement.
1. It's very telling that in the last few weeks I have seen many stories of Farmers and truckers saying they can no longer support Trump because they are feeling the sting of his poor decision in their wallet. Unfortunately toruting children wasn't enough to make them say that.
2. People like Thisperson have repeatedly claimed that it was okay to seperate children for a short period of time and now i am sure he will come up with some excuse as to why this further torture of children is justified.
3. Also not providing Flu vaccines to a group of people in close quarters without basic hygiene and sanitation is a recipe for disaster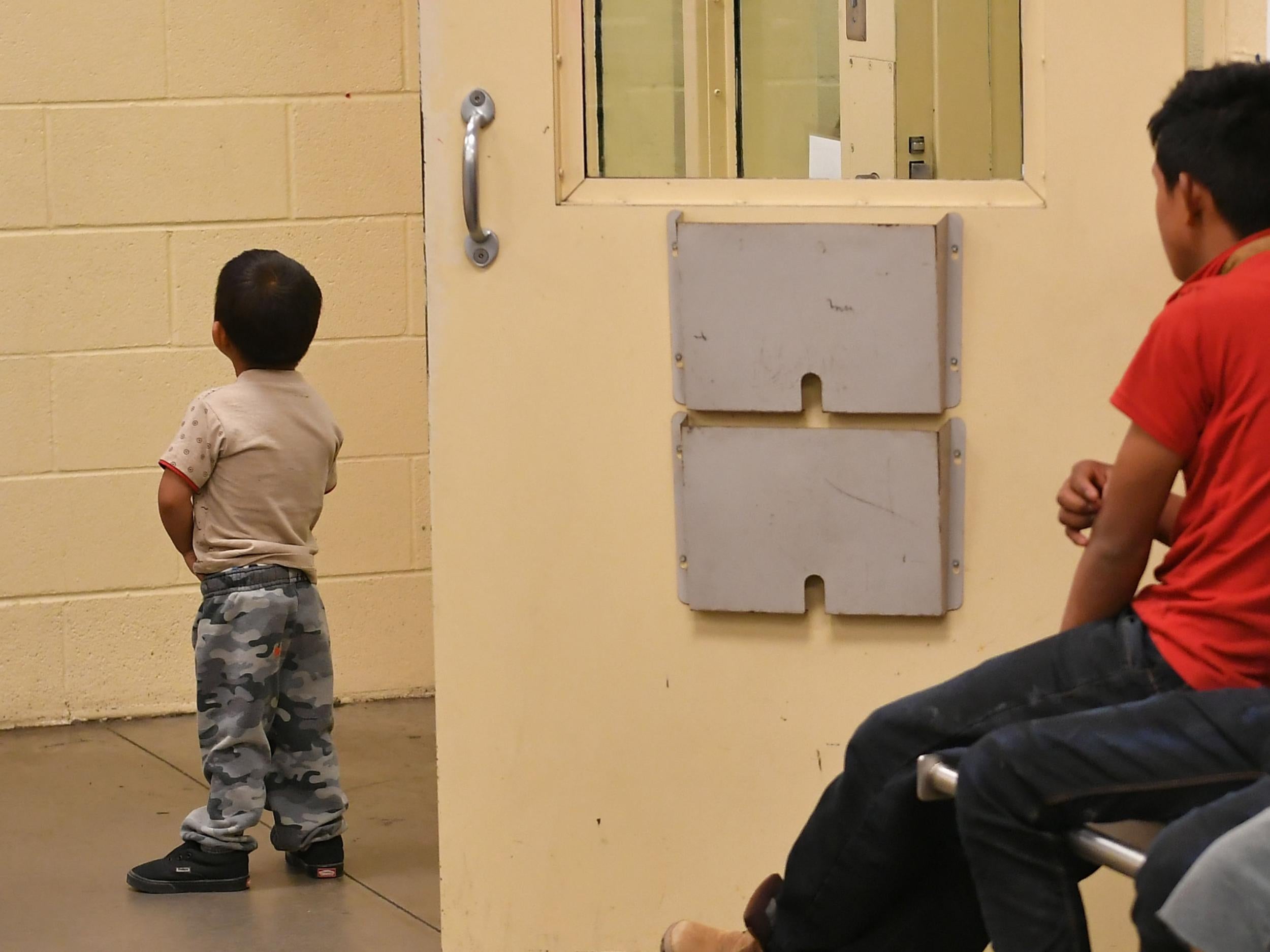 US government also says it will not vaccinate detained families ahead of flu season
www.independent.co.uk
Last edited: