Up. Identified. Lase. Fire. On the way.
PREMO Member
Welcome to the newest edition of "Caption This"!
On this special Tuesday edition we are changing up the game a bit. This time we're giving you TWO (yes, that's right, you read it correctly), TWO choices.
Play away! And most importantly, have fun!
Here's (A):
-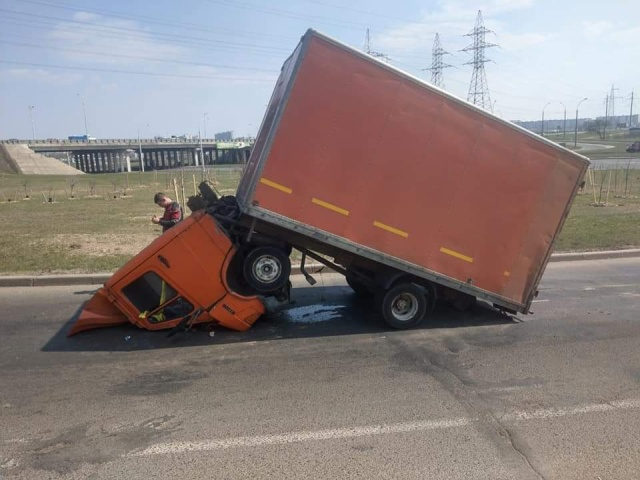 And here's (B):
-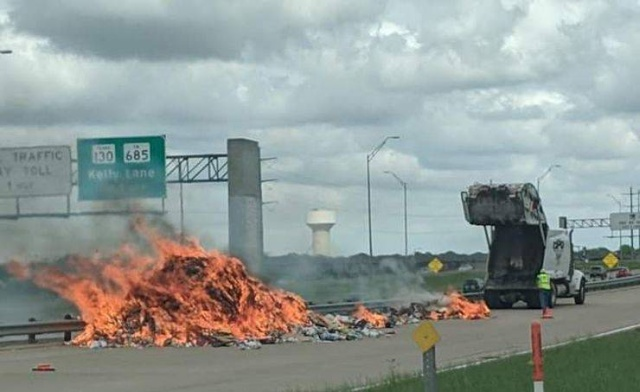 -
--- End of line (MCP)