Having a Beer while the world burns!
PREMO Member
"These lawns come on the backs of slaves," he continues, zooming in on a painting of George Washington in a field to highlight men cutting the grass with scythes. "It's grueling, endless work."
"By the 1870s we also see American culture slowly start to embrace lawns for the privileged masses," he states.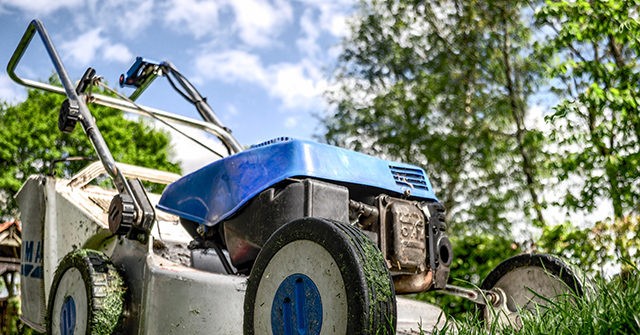 The New York Times reported that lawns Americans are obsessed with "come on the backs of slaves" and now are causing climate change.
www.breitbart.com