Smarter than the average bear
PREMO Member
Not sure how this will affect sales. It might make the place more popular.
A popular Italian restaurant in New Jersey will be saying no to children under the age of 10, banning them from the restaurant starting early next month.
In a Facebook post the owners wrote: "Between noise levels, lack of space for high chairs, cleaning up crazy messes, and the liability of kids running around the restaurant, we have decided that it's time to take control of the situation."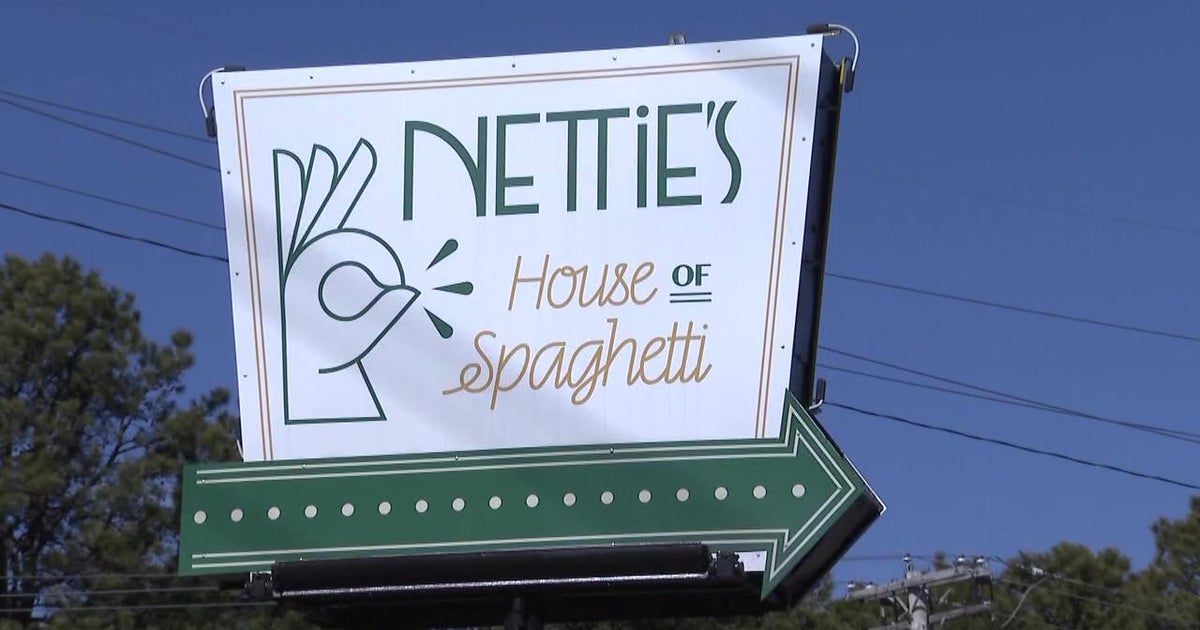 Nettie's House of Spaghetti cites noise and messes for move, but patrons say that could hurt business.
www.cbsnews.com