I have heard it said that COVID disappears on January 21st. I'm really beginning to believe it.
Cuomo is now opening New York because "We simply cannot stay closed until the vaccine hits critical mass – the cost is too high," Just proves to me how political this all is.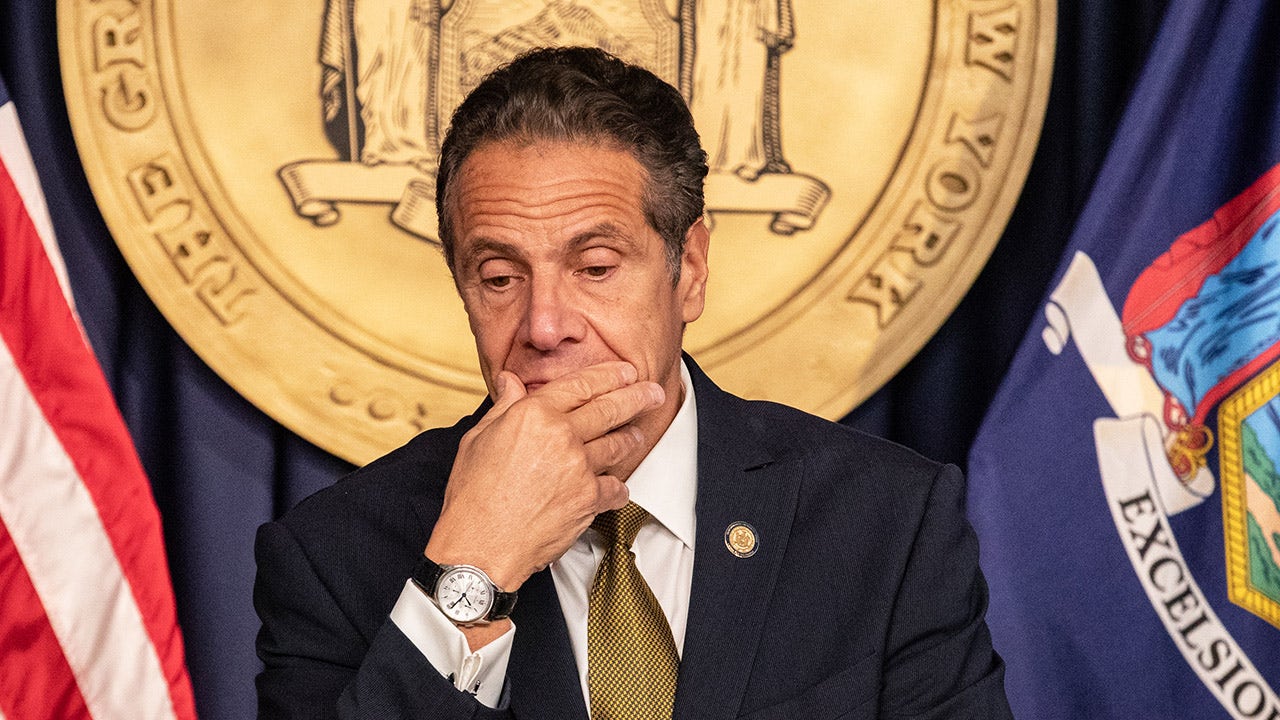 The state intends to use COVID-19 testing to enable the reopening of restaurants, arts centers and theaters.

www.foxnews.com