Having a Beer while the world burns!
PREMO Member
New York City's Upper East Side is seeing a 'significant uptick' in robberies, police say
Over roughly the past month, the precinct has seen robberies skyrocket 286% compared with the same period last year, with 27 reported incidents, the precinct wrote on Twitter. Five of them were gunpoint robberies.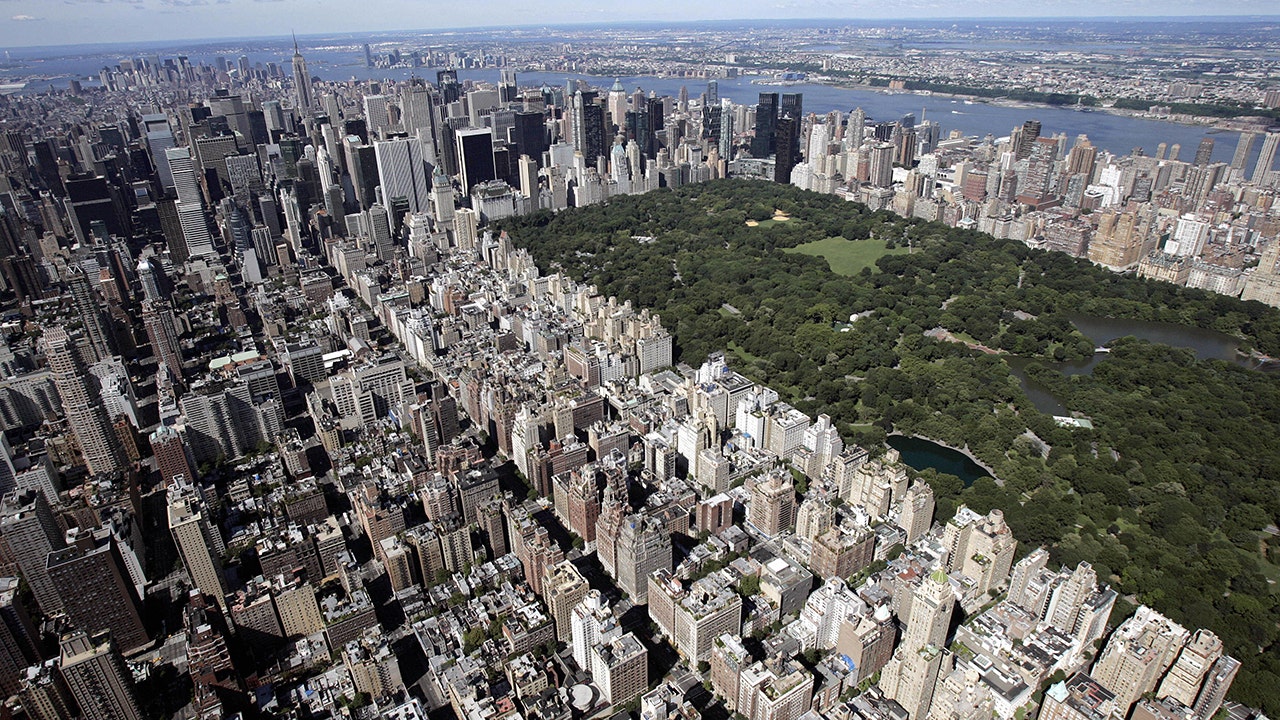 Speaking of the ultra-wealthy who left amid the COVID-19 pandemic, Gov. Cuomo said, "We're trying to get people to come back."

www.foxnews.com
Defund the NYPD!!!
Defund the NYPD!!!
Defund the NYPD!!!