Having a Beer while the world burns!
PREMO Member
Video shows the man exiting through the turnstiles while holding what appears to be a sharp object in his right hand. As he passes through, he turns right and lifts his right hand over his head.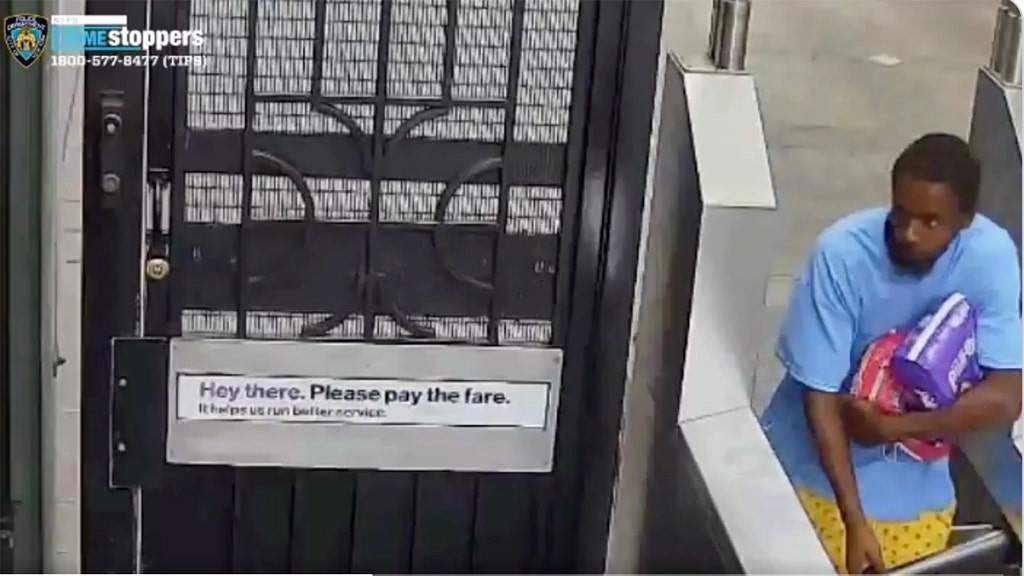 The man stabbed the victim in an apparently unprovoked attack in an Upper West Side subway station.

www.foxnews.com