Board Mommy
PREMO Member
Patron
At that Obama birthday party, they're gonna party like it's 2019 Former President Barack Obama will throw himself a star-studded 60th birthday bash at his multimillion-dollar Martha'...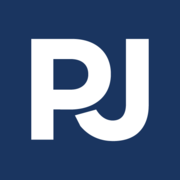 pjmedia.com
700+- people will be at Bammy's estate partying for his 60th bday. And you peons with your masks and rona freakouts can eat cake.
This is the most telling part of this whole scam: the very same people admonishing us to mask up and stay home and blah blah blah aren't adhering to their own edicts. So they clearly know it's a bunch of BS, and it's just their dumbass cult members who are doing as they're told.