Board Mommy
PREMO Member
Patron
Please? I'm asking nicely.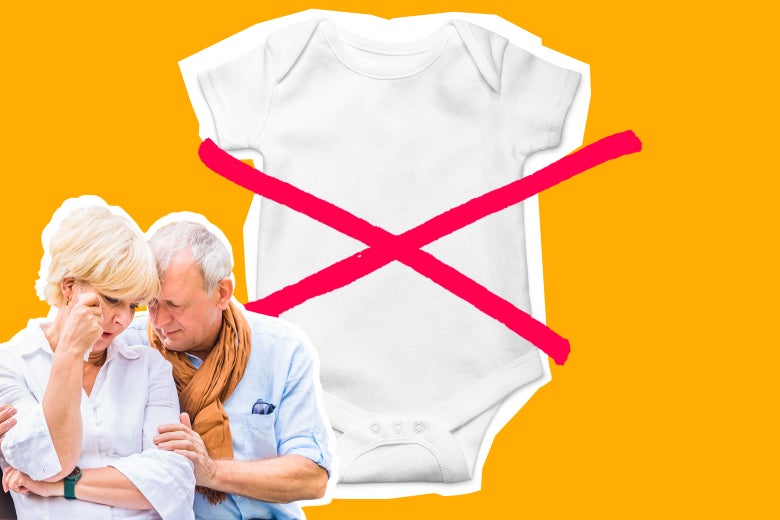 They'll get behind the Green New Deal in exchange for a giggly little cutie patootie.
slate.com
Seriously, you have to read it. Get a good stiff drink first, just be careful and read between swallows because no kidding you will spit-take. A sample:
Maybe you'll promise them one FaceTime session with your spawn for every call they make to a legislator.

Maybe you'll have an extra kid for every act of highly visible civil disobedience they perform, like chaining themselves to the Statue of Liberty or scaling a flagpole to remove a Confederate flag.