Yeah, whatever
PREMO Member
My mom has lived in her current house since 1948. She's an aspiring hoarder. She's still in the amateur stages but is thinking of going pro any day now. She had water issues with the last hurricane that made an appearance in the NY/NJ area a few months ago.
I went down to the basement to take a visible inventory. I've always meant to dig deep into the crevasses to see what hidden gems I could find. I didn't have to dig to deep to find a few treasures. It's like a museum of old, worthless stuff in the basement. Here's a few pics of some of the really old stuff.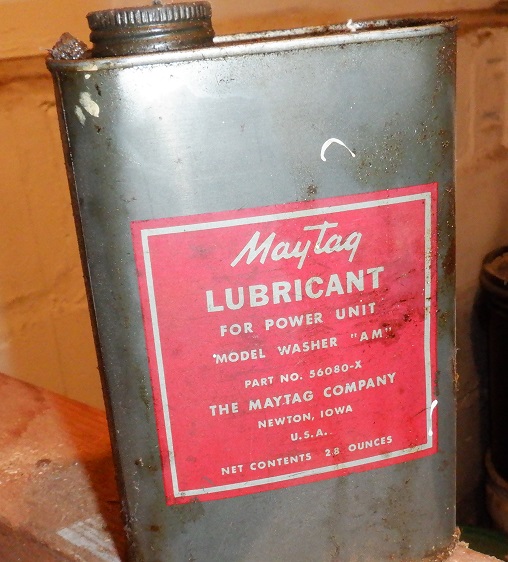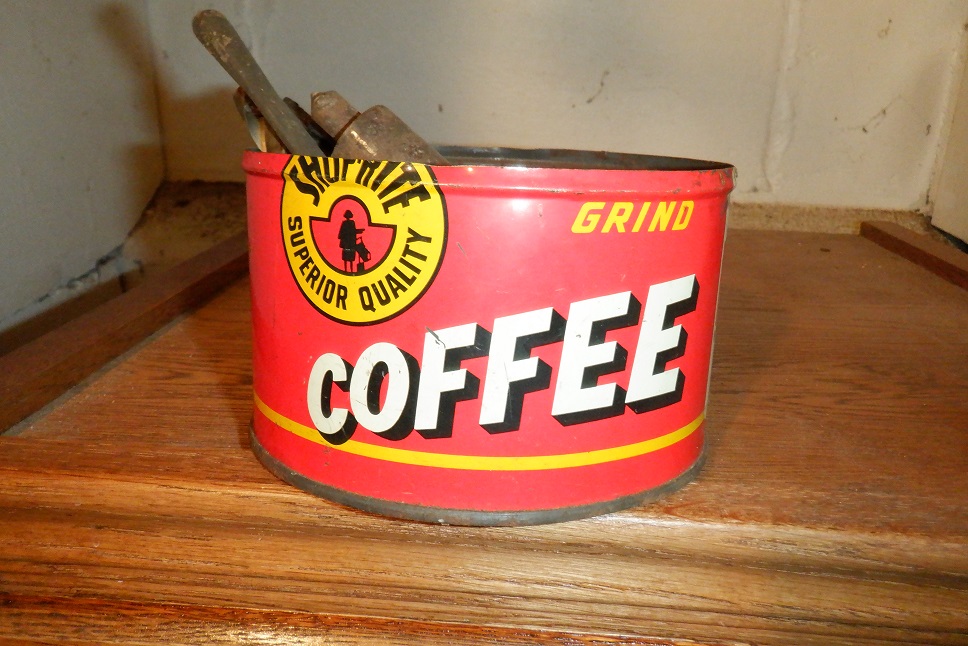 Any old timers remember using any of these products?