Having a Beer while the world burns!
PREMO Member
In a new video Wednesday, teary-eyed Claira Janover claims she lost a job with the Deloitte accounting firm after saying in a previous video -- that went viral -- that she would "stab" anyone who told her "all lives matter."
"Trump supporters took my job away from me," she claims. "I have gotten death threats, rape threats, violent threats. It was OK, but now my future's entirely compromised because Trump supporters have decided to come for my life."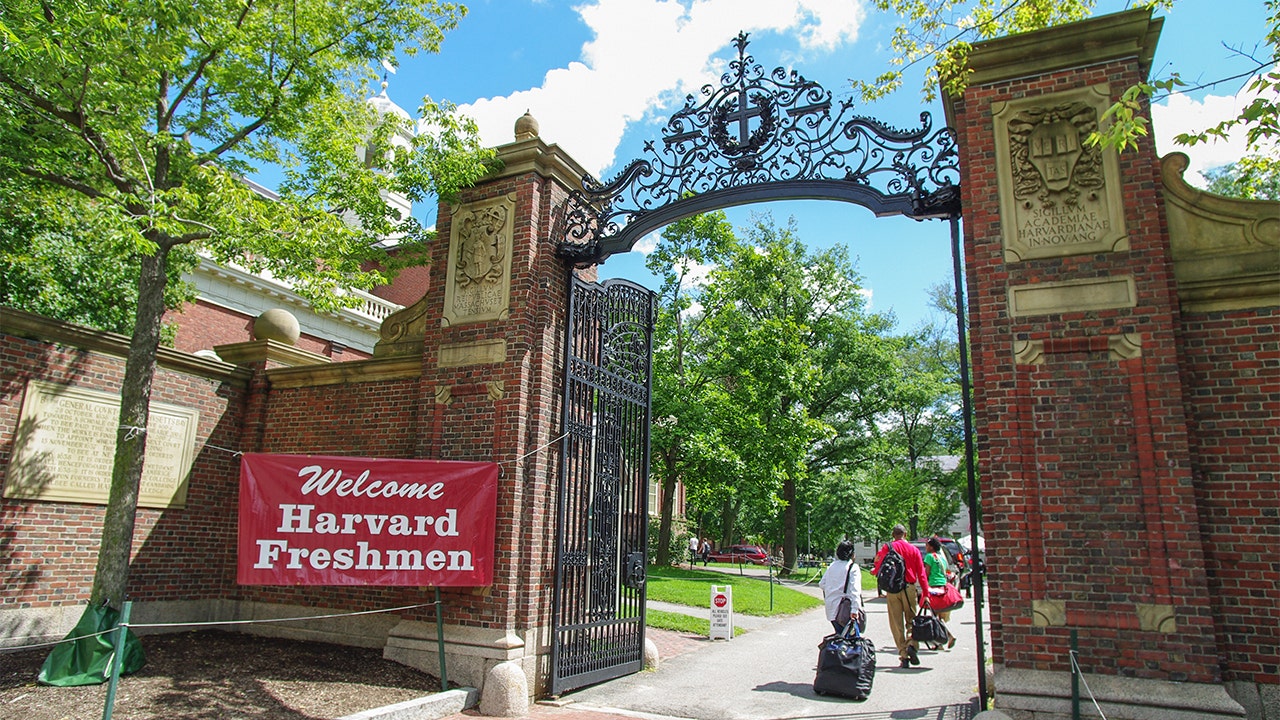 She's a Harvard graduate, but a Connecticut woman apparently learned this week that words and actions can have consequences.

www.foxnews.com
It's never their fault!
Deloitte is just happy they dodged an office stabbing rampage!