A bunch of mugshots of middle-aged men convicted of sex offenses against minors makes for a frightening image. But I did the math, and most of these people were in their 20s, or teens themselves, when they were first convicted.
One of the sex offenders, whom I will call J.S., was convicted of molesting a victim who was less than 12-years-old. This was in 2005, and J.S. is currently 25—meaning that at the time of the alleged crime, J.S. would have been about 12 himself. Another perpetrator, C.C., who is currently 39, was convicted in 1998 of lewd conduct toward a person under the age of 16. This man would have been about 18 in 1998. Both were re-arrested for failing to register their cars.
I don't mean to excuse these people's bad behavior, and I don't know the specific details of their crimes. But the premise of the sex offender registry is that citizens deserve to know if people who live in their community are inclined to prey on their children. I am not convinced that the vast majority of these perpetrators represent any lingering threat, or that forcing them to register a new car or address with the government is defensible.
The name of this sting—"Operation Karma"—implies that the perpetrators' bad decisions are finally catching up with them. Instead, we see the reverse: The perpetrators have already been punished, and the authorities refuse to let them move on.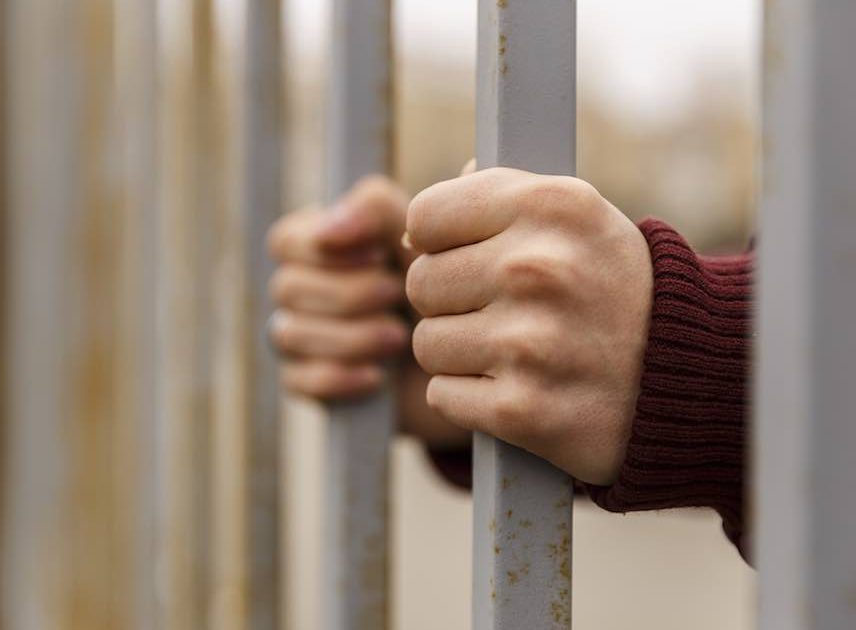 Most of the perpetrators committed offenses decades ago, and pose no danger to the community.
reason.com