Board Mommy
PREMO Member
Patron
Poor you. At least you get to live.
Assh0le.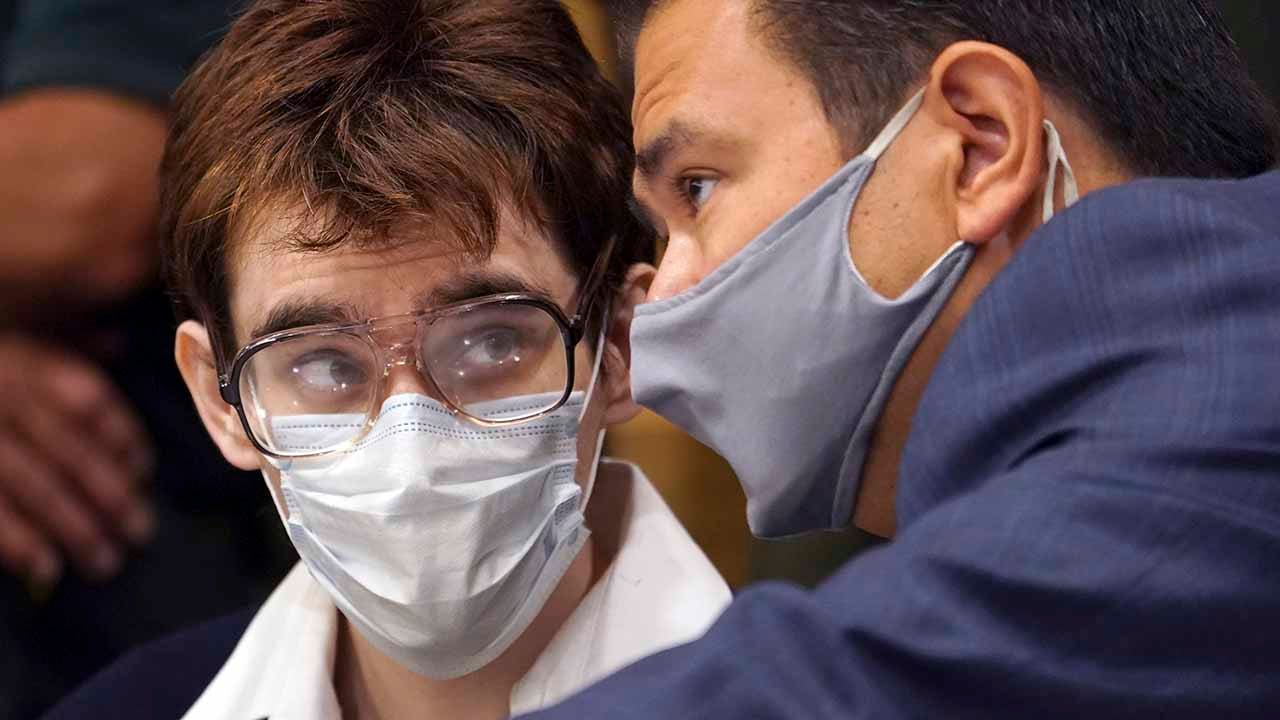 Nikolas Cruz pleaded guilty to murder on Wednesday in the 2018 high school massacre in Parkland, Florida, that left 17 dead.

www.foxnews.com
I want to punch killers who try and make us feel sympathy for them. "I'll have to live with this every day!
" Yeah, and so do the loved ones of the people you murdered.