Board Mommy
PREMO Member
Patron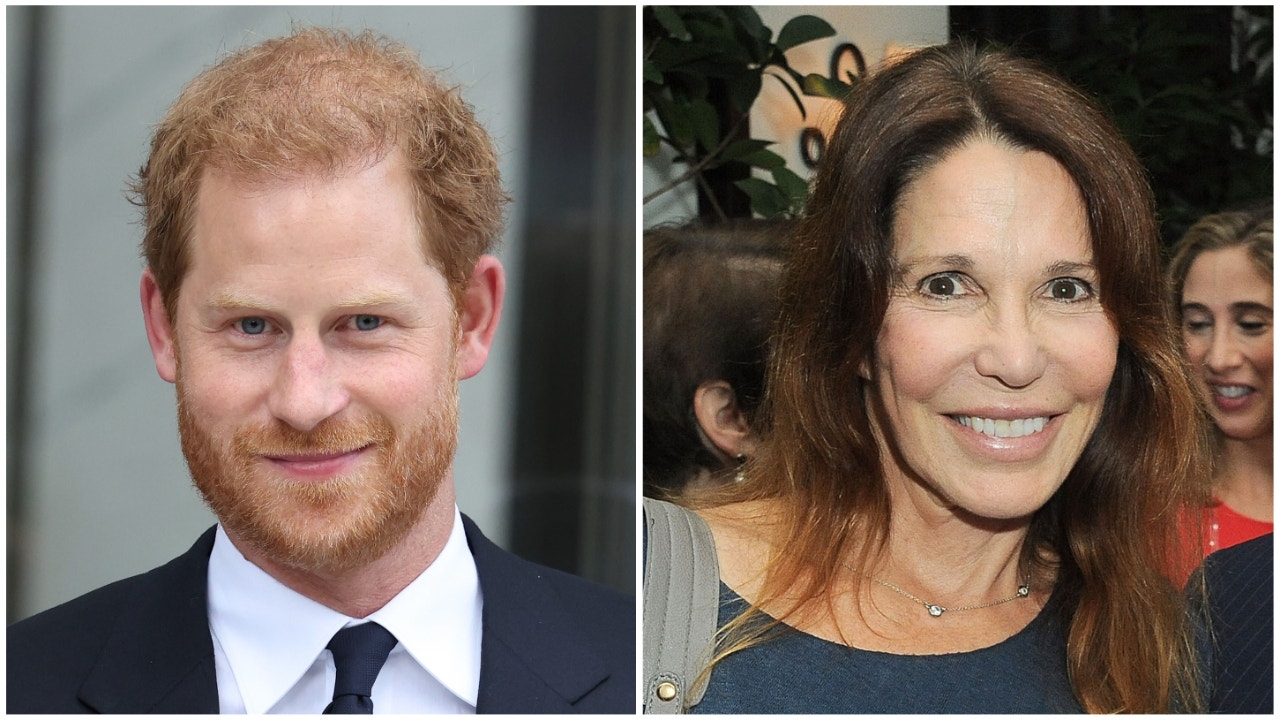 Patti Davis, the daughter of late President Reagan, cautioned Prince Harry of regret ahead of the release of his memoir "Spare," which recounts personal and private moments of his life.
www.foxnews.com
RECAP:
Patti Davis, daughter of Ron and Nancy Reagan, was insufferable when her dad was in office with her constant rebellion (which she was way too old for) and criticizing her parents. She wrote a book spilling the tea from her immature POV and it really was uncalled for.
>> to today and she's grown up a bit and understands there are other people in the world, not just her. She has some good advice to Harry Markle about dissing family in public and whinging to the media, the gist of which is "don't".
You should read it - she seems to have acquired some wisdom in the past few decades.