Board Mommy
PREMO Member
Patron
The problem is that they're expensive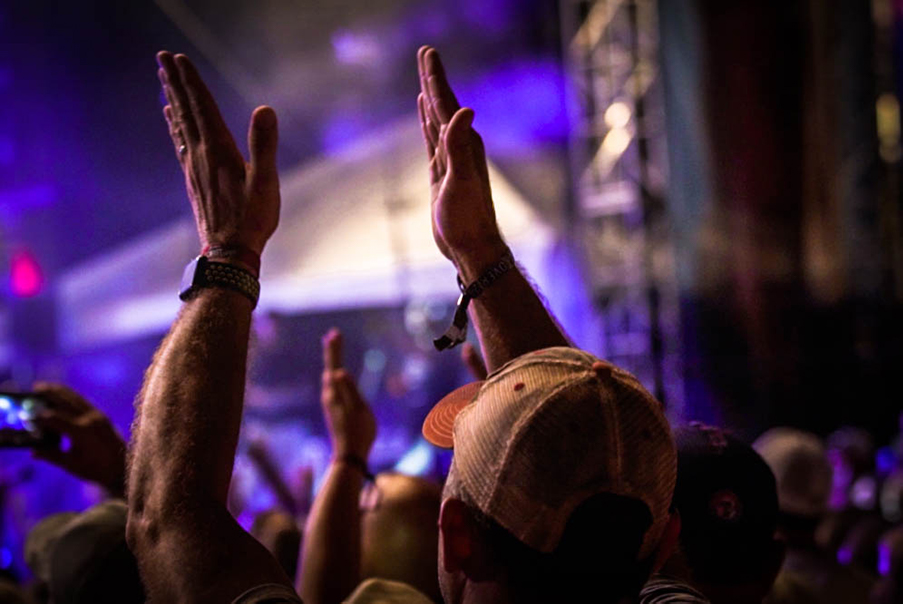 JUNE 3-5, 2022 TICKETS PARKING TICKETS PARKING SHUTTLES TICKETING GENERAL ADMISSION GRANTS ACCESS TO THE FESTIVAL GROUNDS $139.00 BUY NOW PAYMENT PLAN $57.25 (3 PAYMENTS TOTAL) FIRST RESPONDERMEDICAL PERSONNEL (LIMITED QUANTITIES AVAILABLE) GRANTS ACCESS TO THE FESTIVAL GROUNDS *FIRST RESPONDER...
And you have to buy the whole weekend, you can't get a day pass. This poses a problem for locals who, you know, work or can't block out a whole weekend for fun. They're meant for tourism and people come from all over the world to party down on the Beach. It's not as famous as Coachella or SXSW but I understand it to be heading in that direction.
Also they don't give you times and dates for the performers. So like if I wanted to see Brad Paisley I'd have to pay my big ass ticket price and either get lucky or camp out the whole three days because there's no telling when exactly he will take the stage.
Anyway, there's something major happening almost every month. The good news is that it's about 5 miles (and a world) down the strip from us so we'd only become impacted by it if we wanted to. We live our lives mostly on the east side of the city, and the big action is on the west side. Even the tourists on this side are older and more mellow than the beach kiddies. We have two Publix that are the same 4 mile distance away from us, but one is east and maybe a 10 minute drive, and the other is to the west and can take a half hour to get to.
So if you wanted to come down for a festival weekend what you'd do is stay at one of the Front Beach hotels, close to the action, and rent a scooter or golf cart to get around. You'd be in walking distance to a number of restaurants, bars, and shops, and a shuttle will take you to the park where the concerts are. The independent C-stores sell frozen margaritas and daiquiris to go, so you stop and get a drink to enjoy while you cruise the strip (don't cause a problem and the cops won't bother you).
If you wanted to come down and laze around on the beach, you'd check the event calendar and pick a week when there's nothing major going on and it's not at the height of tourist season. April and May are good, as are October and early November. I think May is Bike Week but those folks aren't so interested in the beaches, they're doing biker things and if you stay on the east side you won't see them hardly at all.
Only a few tourists are smart enough to stay on the east side (where we are) and hit the beach at St. Andrews State Park. We discovered this before we were locals so we knew the skinny before we made any decisions.
I do love living in a resort town. It's hectic and crowded if you want it to be, but it doesn't have to be if you know what you're doing. There is ALWAYS something to do and you would have to eat every meal in a restaurant for a year to hit each one of them.