He was arrested in Lima, Peru's capital.
Eddie Manuel Nunez Santos's alleged threats spanned between September 15 and September 21 and caused massive disruptions, leading to flight delays, a hospital lockdown, and 1,100 schoolchildren in approximately 20 different schools being evacuated in Pennsylvania, according to the
U.S. Attorney's Office,
Southern District of New York.
The suspect allegedly made the threats to New York, Pennsylvania, Connecticut, Arizona, and Alaska. Officials said Nunez Santos made the bomb threats to New York and Pennsylvania in retaliation against three underage girls who refused his request for child pornograhy.
In his online conversations with the teenage girls, Nunez Santos used the alias "Lucas" and posed as a 15-year-old, officials said.
The U.S. Attorney's office said in a press release:
When the girls refused his requests or cut off communications with him, NUNEZ SANTOS threatened to bomb their schools or kill them, and he sent the aforementioned bomb threats to schools in their areas with directives for the targeted institutions to contact the girls.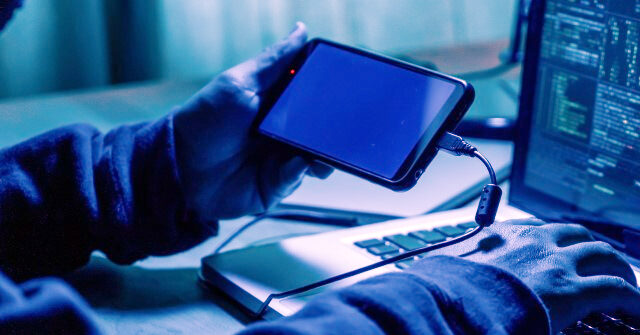 A Peruvian national was arrested after allegedly calling in more than 150 bomb threats to schools, hospitals, and synagogues across 5 American states.
www.breitbart.com