A lousy bill passed this week in Prince George's County, Maryland, will force all restaurants in the county that serve kids' meals to offer subjectively healthy foods and beverages as a default option.
The bill passed by a unanimous council vote and is
expected
to become law once the county executive signs the measure. It's intended to target a host of popular food offerings—from McDonald's
Happy Meals
to IHOP's
kids' menu
to, say, a local food truck that offers a meal option for kids.
"The bill will start by requiring, over the next two years, that all food retail businesses offer water, milk, or 100 percent juice to accompany every children's meal as a default beverage option rather than soda, which can still be requested by parents or guardians,"
Civil Eats
reported
this week. "Over the next five years, the bill will add requirements for every restaurant to offer at least one healthy side dish and then one healthy main course."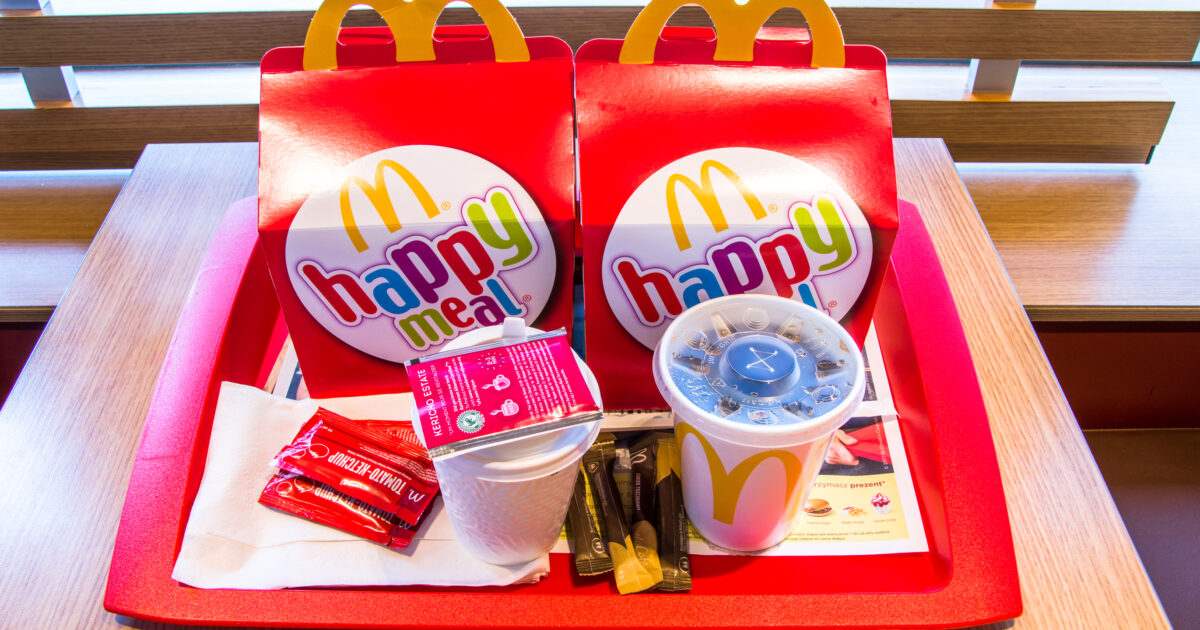 Regulations meant to curb childhood obesity will be more effective at hampering restaurants.
reason.com
If parents want to purchase ' Healthy ' Meals for their children they will as for such meals and businesses will prosper ... requiring meal options nobody wants will end up in lower profits for businesses as food is thrown out because no one buys it.