Rep. Don Beyer (D) Va. has put forth a bill that would impose a 1,000 percent excise take on the purchase of anything deemed to be an assault weapon.
Another bill to possibly counteract Beyer's bill has been put forth by Rep. Clyde (R) Ga.
Looking at the web page of Rep. Clyde of Georgia it appears he is trying to head off an assault weapons excise
tax proposed by Rep. Don Beyer of Virginia. Clyde wants to repeal all of the taxes related to firearms and archery equipment some of which were put in place via the Pittman Robertson Act. I think his heart is in the right place but the proposed bill would be ill advised I think. I haven't read the bill but from what I saw on Clyde's web site he just needs to do something that would resist taxes other than those specified by Pittman Robertson Act. Link to his web page with the info is below.
For those not familiar with the P/R Act, it imposes taxes on firearms,ammunition, archery equipment and I believe fishing equipment. The funds derived from the P/R Act are used to fund the preservation and creation of places where people can go enjoy the outdoors. It makes sure habitat for wildlife both games species and non-game species benefit from. The loss of these funds would probably hamper the efforts of our DNR and those of many other states. Rep. Andy Harris (R) Md. is a cosponsor of Clyde's Bill. Hope he will rethink his position. I won't speculate on the position the Maryland Democrats in the House and Senate may have taken.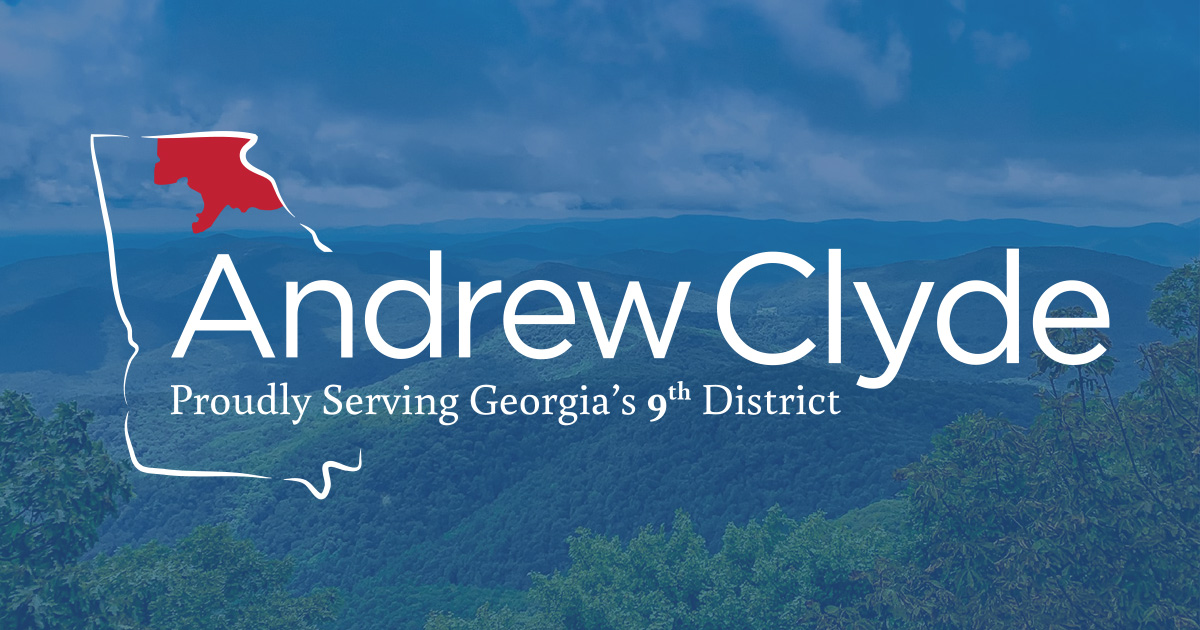 Rep. Clyde Introduces Legislation to Eliminate the Excise Tax on Firearms and Ammunition clyde.house.gov