Having a Beer while the world burns!
PREMO Member
Robert De Niro's lawyer says coronavirus has caused the actor financial strain
n court, De Niro's estranged wife Grace Hightower asked for an emergency order for her husband, 76, to raise her monthly American Express credit card limit from $50,000 to $100,000, according to Page Six.
Hightower's lawyer told the judge that De Niro had cut her credit card limit from $100,000, also claiming that she and her two children have been banned from the actor's New York compound.
Attorneys for De Niro said the actor has come under financial strain as the coronavirus pandemic has limited or halted business for the restaurant chain Nobu and Greenwich Hotel, of which, he has stakes in both, resulting in the cut to the credit card limit.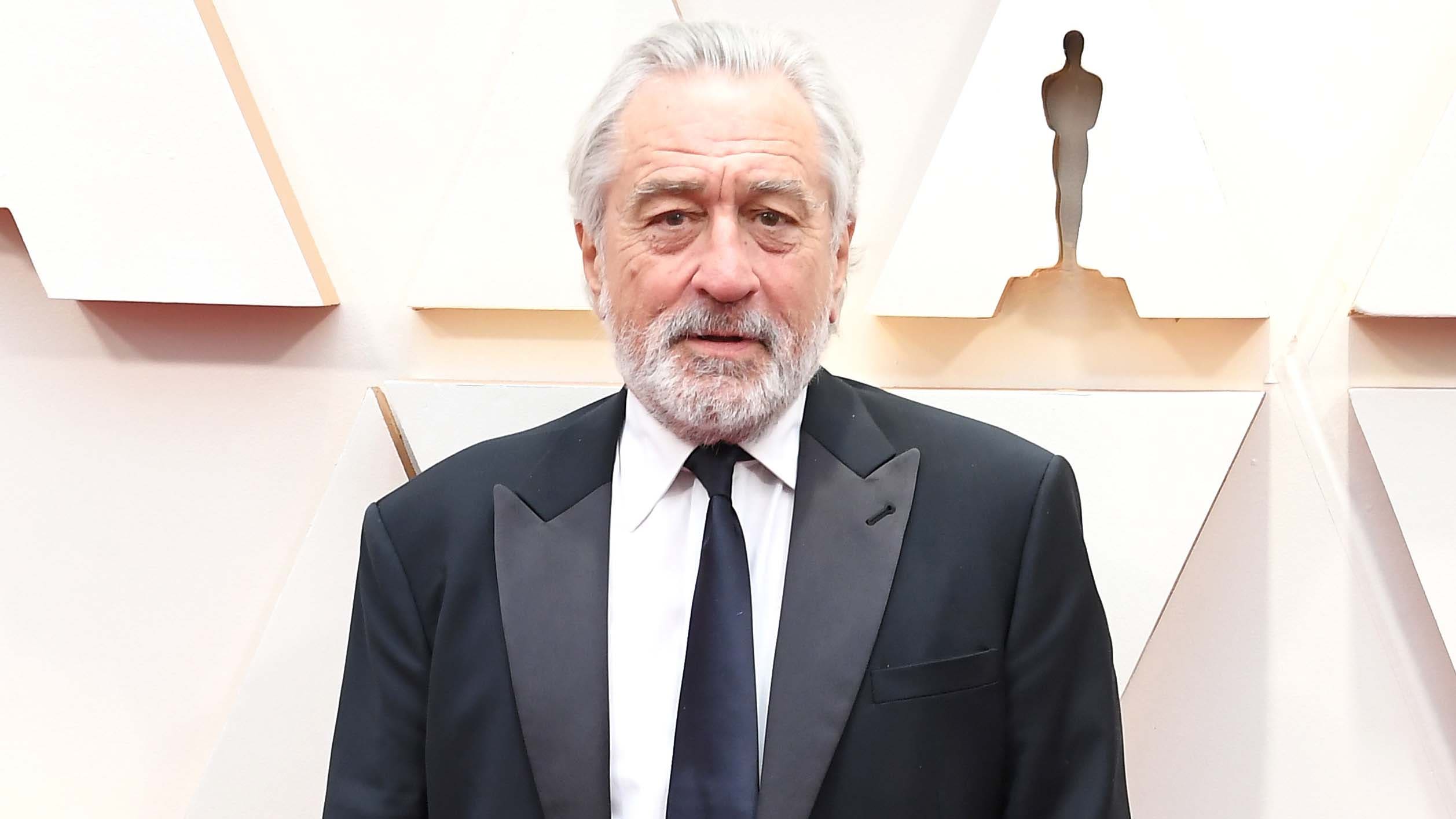 The coronavirus pandemic has not only stopped Robert De Niro from working, but he's also taken quite the pay cut this year as well.

www.foxnews.com