Yeah, whatever
PREMO Member
May as well get a few bucks out of the deal. He already has the mustache.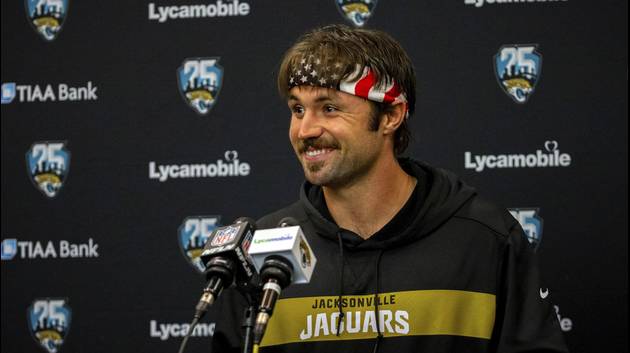 Minshew Mania has hit a new high – or low, depending on your point of view – with a porn company now offering Jaguars quarterback

Gardner Minshew

a $1 million endorsement deal.

"Given your newfound fame as the starting quarterback of the Jacksonville Jaguars, we would like to formally extend you an endorsement deal," Parker wrote. "As part of the deal, we'd like for you to lead a weekly exercise class for CamSoda Fit that you can livestream from the comfort of your home."

The only stipulation? The company wants Minshew to do those exercises either in his jock strap or completely nude.
living the dream