Having a Beer while the world burns!
PREMO Member
1. What should I buy?
The US Department of Homeland Security recommends on its website that, before a pandemic strikes, to store a two-week supply of water and food, as well as over-the-counter medications you tend to take.
"Have any nonprescription drugs and other health supplies on hand, including pain relievers, stomach remedies, cough and cold medicines, fluids with electrolytes, and vitamins," according to the department.
2. Are there places I should avoid?
The CDC has released travel warnings and alerts in relation to coronavirus disease.
Regarding whether there are places to avoid in your community, such as the grocery store or library, health officials recommend to simply be mindful of avoiding close contact with people who may be sick.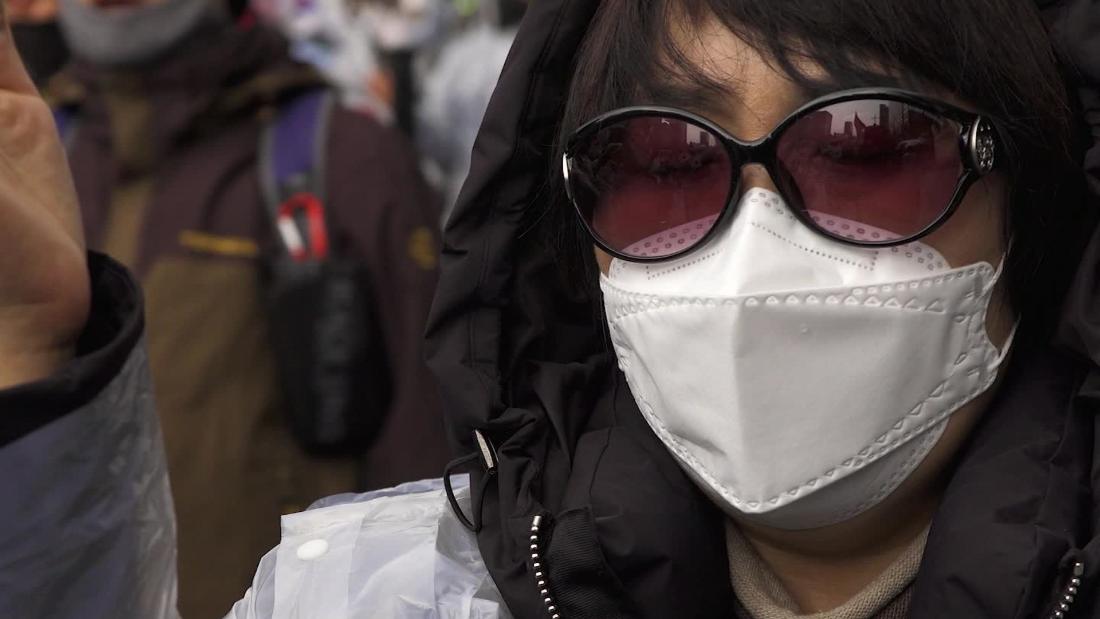 CDC officials have warned that the novel coronavirus is likely to spread in communities in the United States. Here are 10 questions answered about how to prepare and protect yourself and your family.

www.cnn.com