Having a Beer while the world burns!
PREMO Member
"There are a lot of people out there that have done some very very evil things, very bad things. I would say treasonous things against our country," Trump said. "And hopefully, people that have done such harm to our country, we've gone through a period of really bad things happening. Those people will certainly be looked at. I have been looking at them for a long time."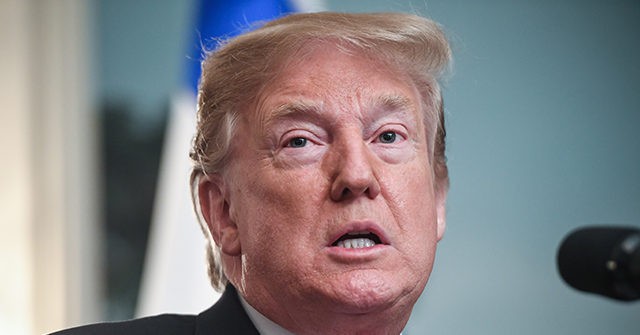 Donald Trump believes that Robert Mueller acted honorably during his investigation of his campaign into possible collusion with Russia.
www.breitbart.com