Having a Beer while the world burns!
PREMO Member
The video begins with a Project Veritas journalist asking an individual identified as Sanders organizer Kyle Jurek if "MAGA people" could be re-educated if Bernie wins the White House. "We gotta try," Jurek replies. "In Nazi Germany, after the fall of the Nazi Party, there was a crap-ton of the populace that was ****ing Nazi-fied."
'There is a reason Stalin had Gulags'; 'Expect violent reaction' for speech. If Bernie doesn't get nomination "Milwaukee will burn"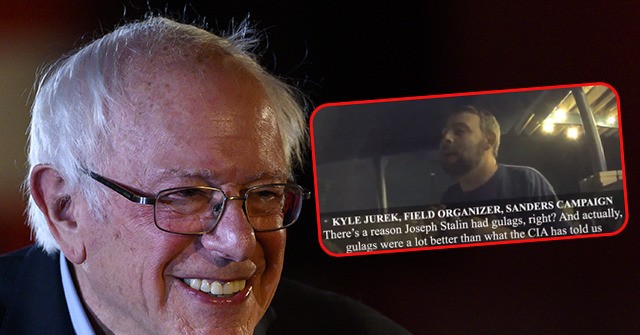 An undercover video shows a Bernie Sanders field organizer saying Soviet gulags were actually a positive phenomenon, suggesting that some similar program could re-educate Trump supporters and billionaires.
www.breitbart.com