Board Mommy
PREMO Member
Patron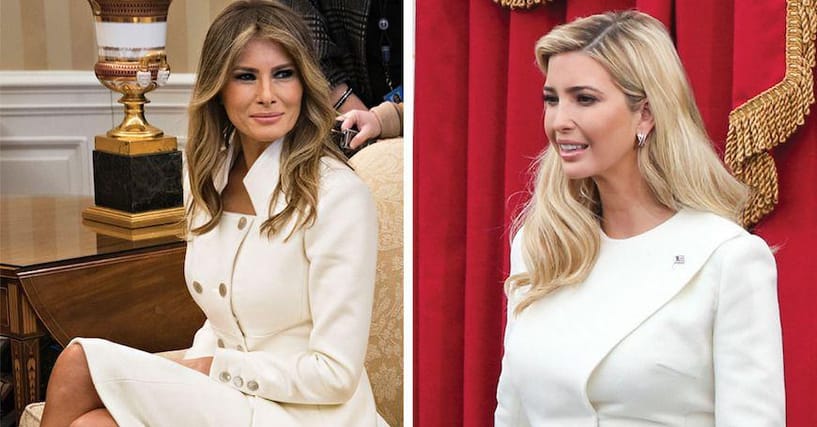 Just because the president of the United States is the leader of the country's executive branch doesn't mean that the whole presidential family can do whatever they want. In fact, there's a whole list of things the first family is supposed to do - and a list of things they shouldn't do -&nbsp...
www.ranker.com
I thought this was interesting:
In 1996, first lady Hillary Clinton started a new White House tradition, hosting a dinner to mark the end of Ramadan, the holy month of fasting and prayer for Muslims. The dinner continued through the rest of the Clinton administration, and into the George W. Bush and Barack Obama presidencies. In 2017, Donald Trump decided to put an end to the tradition.

He replaced the dinner with the release of a short statement acknowledging the holiday.
Why would the White House hold a Ramadan dinner? Hanukkah gets a "celebration", but Ramadan gets a formal dinner. Why are they special?