Shameful. Trump either doesn't listen to his press briefings or doesn't care Putin is trying to kill american soldiers
A Russian military intelligence unit secretly offered cash to Taliban-linked militants for successful attacks on coalition forces in the fall of 2019, as the US and Taliban engaged in talks to end a decades-long war, according to
widely
reported
US intelligence assessments.
While Trump and aides cast doubt on those assessments, further reporting published on Sunday by the Times
revealed
that US intelligence agencies were tipped off to the Russian program by the discovery by US special forces of a large amount of American cash at a Taliban outpost.
Warnings about the suspected Russian plot were sent up the intelligence chain in January, the Times reported.
Twenty Americans were killed in combat in Afghanistan in 2019.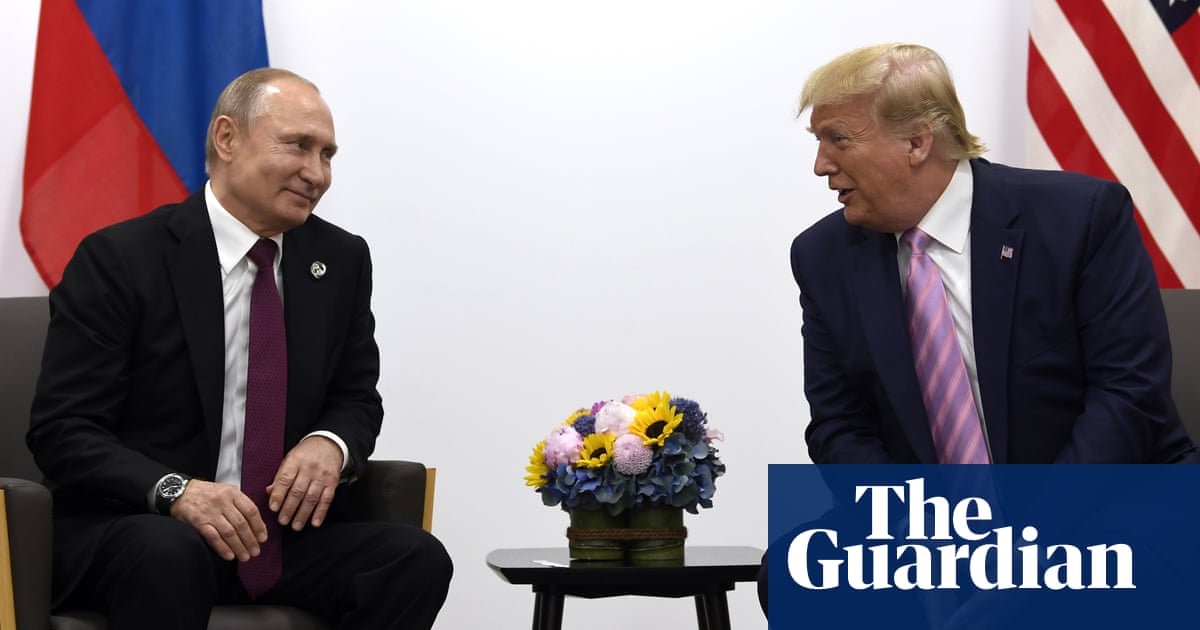 Russian military intelligence unit secretly offered cash to Taliban militants for successful attacks on coalition troops in Afghanistan
www.theguardian.com