Just being a fly in the ointment...
PREMO Member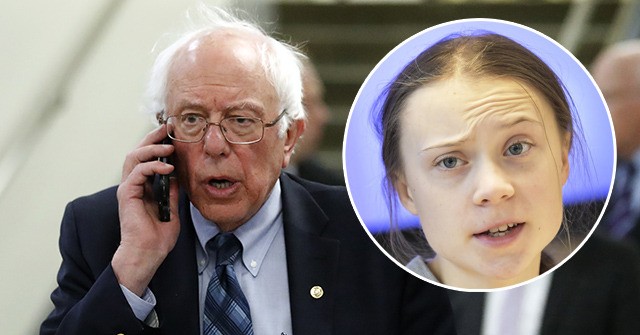 Sanders asked Russian pranksters posing as Greta Thunberg and her father in a prank call to make a statement in support of his campaign.
www.breitbart.com
Bernie soliciting "Foreign Influence in an Election!"
Wheres Adam Schitt and Jerry Nads while this atrocity is taking place???