Against my better judgment, I'm posting
Drone strikes against Saudi oil resources have taken out 50% of their oil production facilities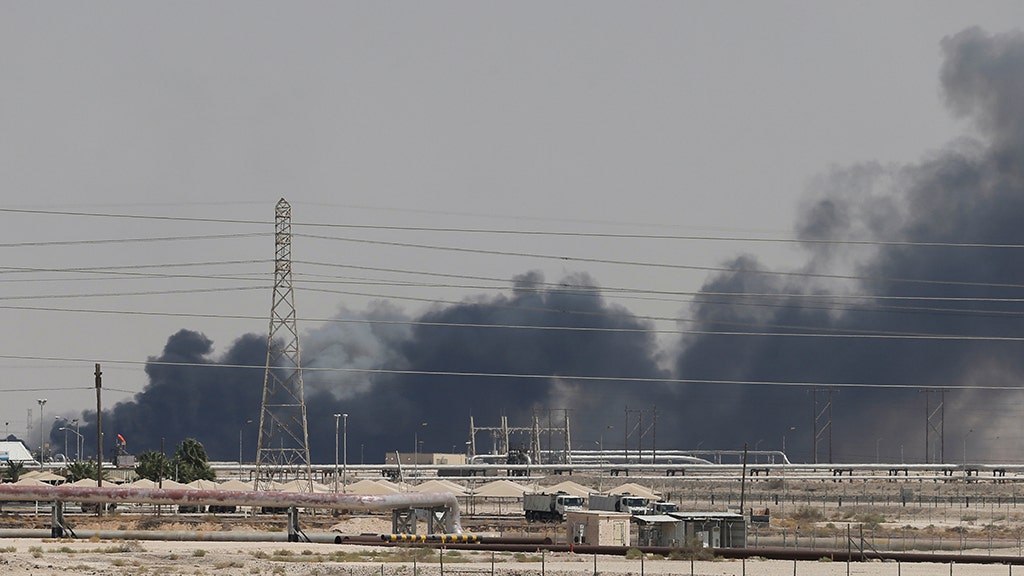 Secretary of State Mike Pompeo called on the international community to join him Saturday in condemning Iran for drone attacks on two Saudi oil facilities, which he described as "an unprecedented attack on the world's energy supply."

www.foxnews.com
Saudi Arabia is the second largest oil producer, we're #1
What is our omnipresent leader going to do? Hold on for the spike in gas prices.