Up. Identified. Lase. Fire. On the way.
PREMO Member
In case this hasn't been posted before... (if so, apologies).
Oh, the irony.... So many stupid things in this picture (a picture really is worth a thousand words); perfectly describes the lunacy and brain-dead thought processes of so many (far too many) on the Left.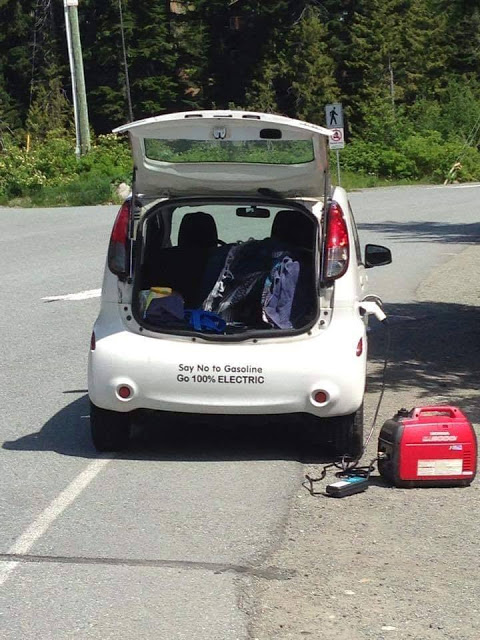 --- End of line (MCP)
Last edited: