Board Mommy
PREMO Member
Patron
By withdrawing, Biles allowed her team to still capture the silver and for a new all-around gold medalist to burst onto the scene.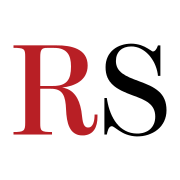 redstate.com
I too am sick of these pathetic losers bitching about Simone, insisting that she should have competed anyway to satisfy their need for entertainment. Fat pigs sitting on a sofa wolfing down Cheetos criticizing an athlete for putting her own well-being first.
Get a freaking life.