Board Mommy
PREMO Member
Patron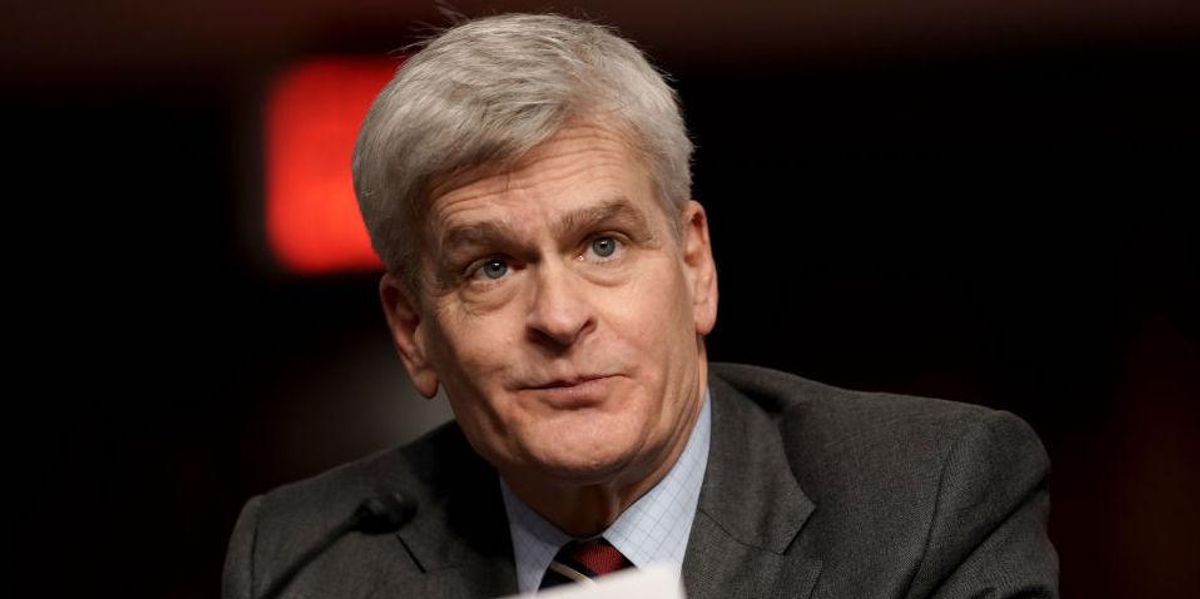 'Over the last four years, we lost the House of Representatives, the Senate, and the presidency'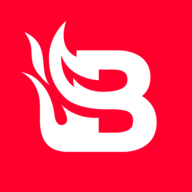 www.theblaze.com
"If you're going to win in 2022 and 2024, you have got to speak to voters who didn't vote for us last time," Cassidy explained.

"Now, our policies are great. Before the COVID crisis hit, we had record employment for every group, Hispanics, African-Americans, women, the disabled, high school dropouts, veterans, you name it. We had economic policies that were working," he continued. "So, if that's the case, and we can speak to those policies, to those families, then we will win."

"But if we idolize one person, we will lose. And that's kind of clear from the last election," Cassidy warned.
I'm sorry, WHOSE policies were great?
WHO had record unemployment?
WHO had economic policies that were working?
So yeah, let's just denounce the person who actually made those things happen.....
What a ****ing idiot.
For those of you who aren't completely absorbed with indoctrination and still have some free will rattling around in there, those were NOT the GOP's policies - they were TRUMP'S policies. The GOP, if we care to recall, bitched and whined and bucked him every step of the way.
Now these rat bastards are trying to take credit for the very policies they railed against - "Oh, WE did this!" No, mother****er, you did not.
THIS is why I will no longer support the Republican Party. They are lying scheming filth who should - every single one of them - be forcibly removed from office. Drug out by their hair, then set their power ties on fire.