ULTRA-F###ING-MAGA!
PREMO Member
The Supreme Court ruled in its first major gun case in more than a decade
The Supreme Court Thursday ruled 6-3 that New York's regulations that made it difficult to obtain a license to carry a concealed handgun were unconstitutionally restrictive, and that it should be easier to obtain such a license.
The existing standard required an applicant to show "proper cause" for seeking a license, and allowed New York officials to exercise discretion in determining whether a person has shown a good enough reason for needing to carry a firearm. Stating that one wished to protect themselves or their property was not enough.
In 43 other states, Thomas noted, authorities are required to issue licenses to applicants who meet certain requirements, and officials do not have discretion to say no due to what they believe is an insufficient need.
The case, New York State Rifle & Pistol Association, Inc. v. Bruen, was the first major gun rights case before the Supreme Court in more than a decade. Thomas referenced 2010's McDonald v. City of Chicago and D.C. v. Heller in his reasoning for Thursday's ruling.
The Court's opinion also stated that the Second Amendment right to keep and bear arms should not be held to a lower standard than other constitutional rights.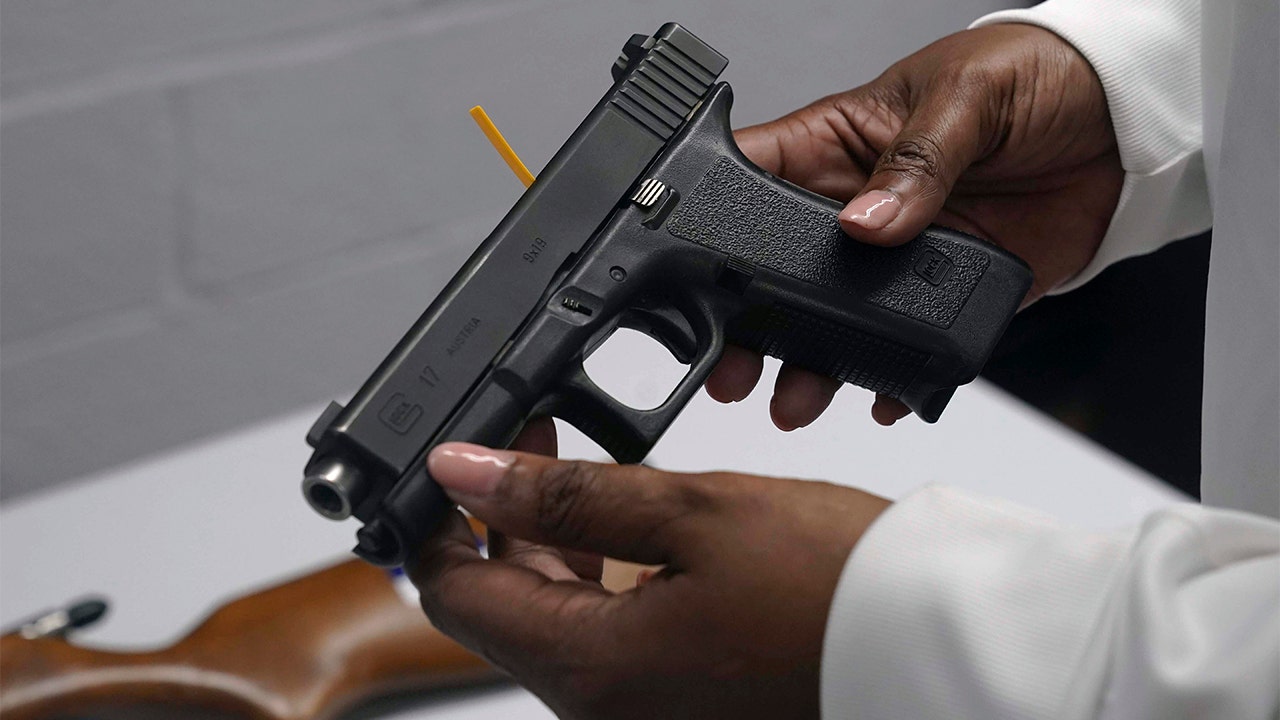 The Supreme Court issued its decision in New York State Rifle & Pistol Association, Inc. v. Bruen, ruling on New York's regulations for concealed carry permits.
www.foxnews.com